Xiaomi's Mi online store launches in the US and Europe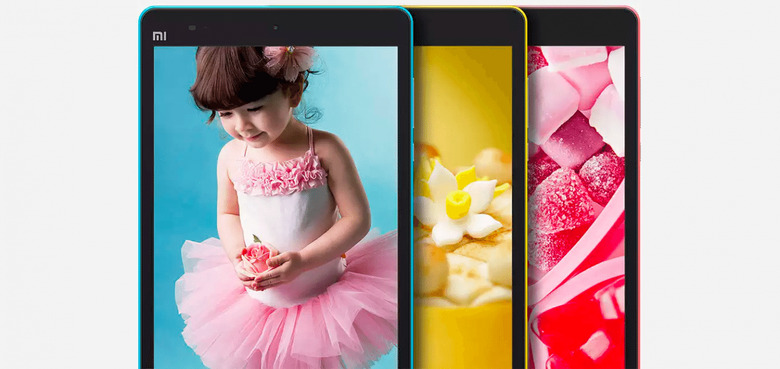 Back in February we reported that Xiaomi was eyeing the United States with plans to sell devices, and that it would be through their Mi.com website. It was official that it would be happening, but details on when exactly we'd be getting it weren't so definite at that point. Now we know — later today if you're in the US and soon after in various parts of Europe. The Mi store is live online, hawking the maker's smartphone, tablets, and other assortments of gadgets...though the maker's more oddball gadgets seem to be absent.
Xiaomi made the announcement in a tweet recently, pointing interested customers in the United States, United Kingdom, France, and Germany to its Mi.com/store domain. It'll be officially available for shopping starting at 7PM PST for those in the United States, and at 1PM CET on May 19th for those in the EU.
If you want to check out the products you can do so now on the website without registering, but if you're going to want to order something once ordering goes live, you'll need to head on over to Xiaomi's registration website (this one is in English) to create an account.
Presently the website lists a pair of over-ear and in-ear headphones, the Mi TV, Mi Pad, some smartphones (Mi 4, Mi 4i, Redmi Note 4G, and Redmi 2), as well as the Mi Band fitness wearable and Mi Power Bank (up to 16,000mAh capacity available). Of these products, however, only the Mi Headphones ($79.99 USD), 5000mAh power bank ($9.99 USD), 10400mAh power bank ($13.99 USD), and the Mi Band ($14.99 USD) will actually be available or purchase.
SOURCE: Twitter