Xiaomi again hints at major USA launch with 3 new products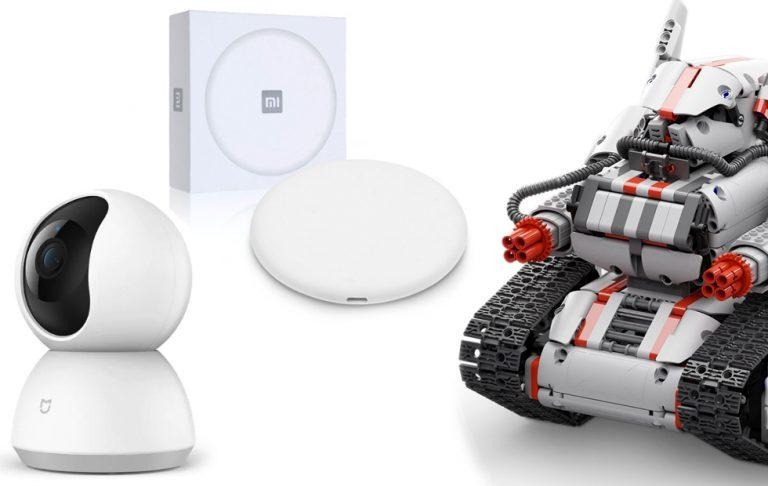 This morning Xiaomi brought a few products to the USA to showcase the future. Xiaomi brought three products that'll be available for sale in the USA, and a few more that aren't (yet) available in the USA. On one hand, this seems like a fairly standard "We've got new products" event. On the other hand, bringing along products that aren't necessarily set to be available in the USA hints at something bigger.
What's coming to the USA
Three products were brought to a New York City "fan event" starting this morning, as hosted by Xiaomi. The products were a Mi Wireless Charging Pad, a Mi Home Security Camera, and a Mi Robot Builder Rover. The Mi Robot Builder Rover is a build-at-home sort-of-like-LEGO set of plastic pieces and an electric motor that connects to a smartphone via Bluetooth. If it's anything like their first such set, it's made extremely well and LEGO's probably watching Xiaomi very closely.
The Mi Home Security Camera has 360-degree vision and the ability to pick things up in 1080p. This camera "offers 24x7 home protection" and can be controlled remotely by the Xiaomi Mi Home App. This camera has "night vision" as well as intelligent motion detection and real-time two-way talk abilities. Sounds like a Nest camera, doesn't it?
The Mi Wireless Charging Pad is made with Qi-standard wireless charging protocol. It supports up to 10Q max output, and has safe charging with temp protection and input surge protection. As it is with the other products, this wireless charging pad is not yet priced by Xiaomi.
The other things Xiaomi brought to show (but not to sell)
Xiaomi also brought along some products that aren't going to be available for sale in the USA – unless they're going to surprise us in the very near future. Included in the mix was, as they called it, "the coveted Mi MIX 3."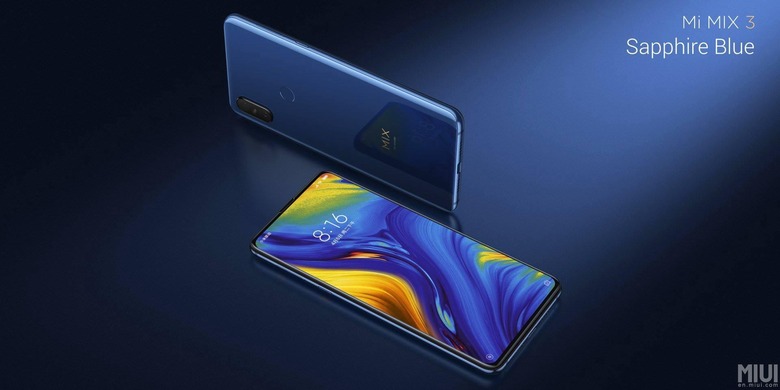 "Mi Fans enter into Xiaomi's ecosystem product zone, where they can experience a wide range of products including the Mi Laser Projector 150", Mi LED Desk Lamp, Mi Bedside Lamp and Mi Smart Plug (Wi-Fi)," said a Xiaomi representative. "he Mi Fan event in New York celebrates this Mi Fan culture in the U.S. and marks another milestone in Xiaomi's American journey."
The journey continues. Xiaomi really, truly, finally, seems to be coming to the USA. But does it matter anymore?