XCOM: Enemy Unknown hits Android devices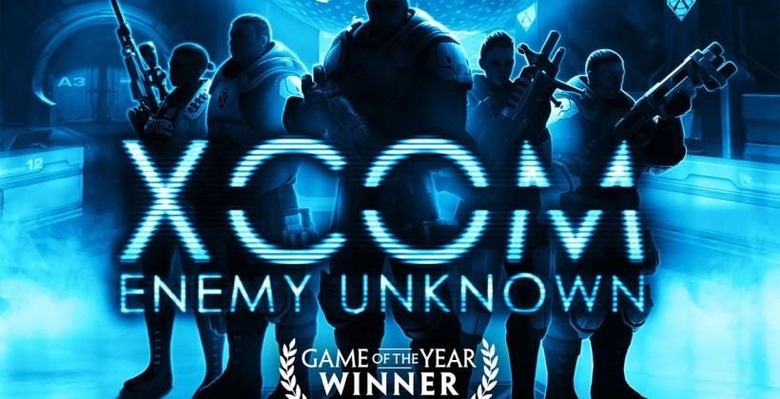 Fans of the XCOM game franchise on consoles will be glad to hear that one of the games in the franchise is now available for Android gamers. XCOM: Enemy Unknown is now on Google Play for download on select Android devices. 2K and Firaxis games says that the game will be coming soon to the Amazon Appstore as well. Enemy Unknown allows gamers to oversee combat strategies and individual unit tactics.
The game also has a base management function and resource allocation with players playing as the commander of XCOM. Players will defend humanity against a global alien invasion. Enemy Unknown has enhanced touch controls designed for smartphones and tablets.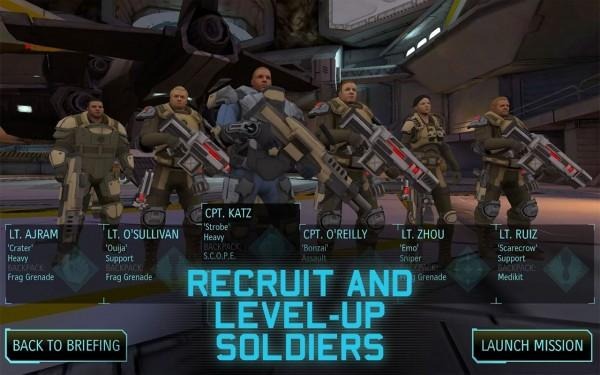 Gamers will also be able to challenge other people on Android devices via asynchronous multiplayer with a future update. That multiplayer action will be handled through Google Game Services. Part of the fun of the game is getting to select and level up characters as the game progresses.
XCOM: Enemy Unknown launched for consoles in 2012. The game came to iOS gamers in June of 2013. It is available right now for Android gamers on Google Play for $9.99. Android 2.3 or higher is required to play the game and it is 3.6GB in size.
SOURCE: Google