Xbox's Rise of the Tomb Raider exclusive is temporary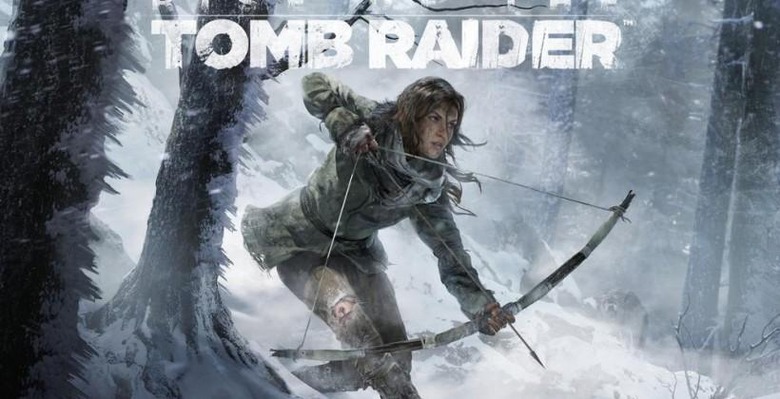 Xbox's controversial exclusivity deal for Rise of the Tomb Raider may not be as ominous as PlayStation and PC gamers feared, with Microsoft admitting that the agreement is time-limited. Microsoft announced yesterday at its Gamescon opening presentation that Rise of the Tomb Raider would be an Xbox exclusive when it arrived in time for the holiday 2015 sales, but according to Xbox chief Phil Spencer, things are a little more complicated.
"I have Tomb Raider shipping next holiday exclusively on Xbox," Spencer told Eurogamer. "It is Xbox 360 and and Xbox One."
However, when pushed on the details of the deal, Spencer confirmed that it was a temporary one. "I don't own every iteration of Tomb Raider," he pointed out, jumping around the topic while refusing to confirm exactly how long Microsoft's agreement with Crystal Dynamics and Square Enix would last.
In the end, Spencer would not say more than that the exclusivity "has a duration," potentially leaving the door open to Rise of the Tomb Raider getting a release on PlayStation and PC in 2016.
Many Tomb Raider fans had been furious at yesterday's announcement, accusing Square Enix of choosing money over the best interests of gamers.
However, the studio insisted that the deal is a beneficial one, bringing Xbox's marketing might behind the franchise, while maintaining that it is still committed to PS4 and PC.
SOURCE Eurogamer