Xbox One YouTube app gets 4K and 60fps support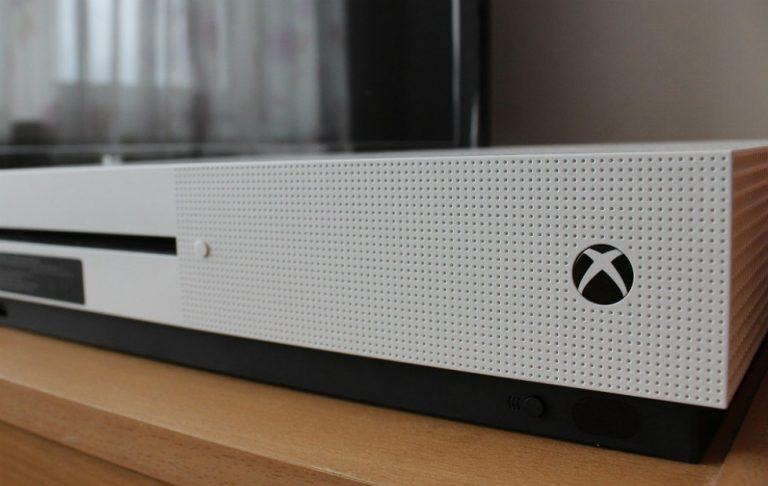 Xbox One owners can now stream YouTube videos in 4K resolution using the console thanks to a new app update. The update adds support for the Ultra HD resolution, giving users the feature they've been requesting for many months. The console's app also now supports 60fps, which tends to come alongside 4K resolution in cases where it is used. The update is available now.
Microsoft launched updated versions of the Xbox One with 4K support last year, but an updated YouTube app that could leverage it was slow to arrive. It took longer than many users had expected, but regardless the new version is rolling out now; unfortunately, it doesn't include support for HDR.
While Google had good news for Xbox One owners, it recently had some bad news for Fire TV and Echo Show owners — it will be taking away YouTube support from both devices next month. The move comes as part of a growing feud between Amazon and Google, the entire matter growing months ago when Google took issue with the subpar YouTube experience Amazon was presenting on Echo Show.
Amazon skirted Google's initial YouTube block by presenting its users with the web experience; it also seemingly retaliated by removing Nest products from its online store, which already lacked things like Google's Chromecast. Google responded a short while later by immediately blocking Echo Show devices from accessing YouTube, joining that with a threat to do the same with Fire TV.
The delayed Fire TV block appears to be Google's way of giving Amazon a chance to get back in its good graces. Whether Amazon will actually take steps to avoid the loss of YouTube service on Fire TV is yet to be seen, though. As it stands, Fire TV owners are seeing a warning about the upcoming loss of access each time they launch the YouTube app on the platform. Amazon provided us with this statement last week:
Echo Show and Fire TV now display a standard web view of YouTube.com and point customers directly to YouTube's existing website. Google is setting a disappointing precedent by selectively blocking customer access to an open website. We hope to resolve this with Google as soon as possible.