Xbox One update requires Controller update as well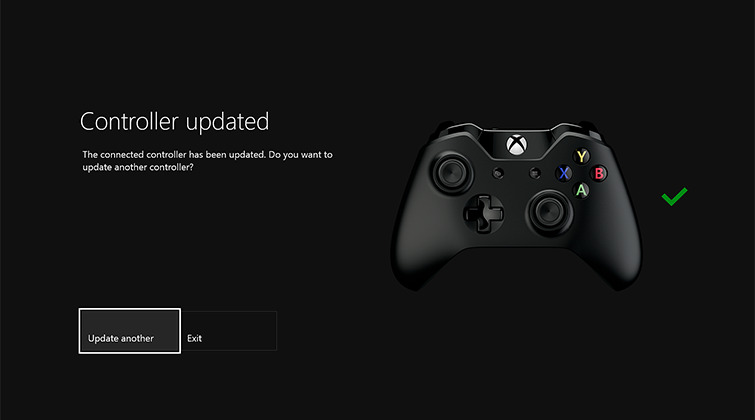 Supposing you're in the mood for a full Xbox One update this week rather than just the basics, you'll want to plug your controller into the console as well. As recounted by Major Nelson today, you'll not be able to do certain things with the controller unless you update it separate from the system update. New features include using the new Xbox One Stereo Headset Adapter once you've got your hands on one.
Users this week will find the Xbox One system update to be simple and intuitive – only a few taps and you're done. For the controller update you'll need to have already updated the Xbox One on its own. Have a peek at the Xbox One March Update from last night to see all the details on what's new.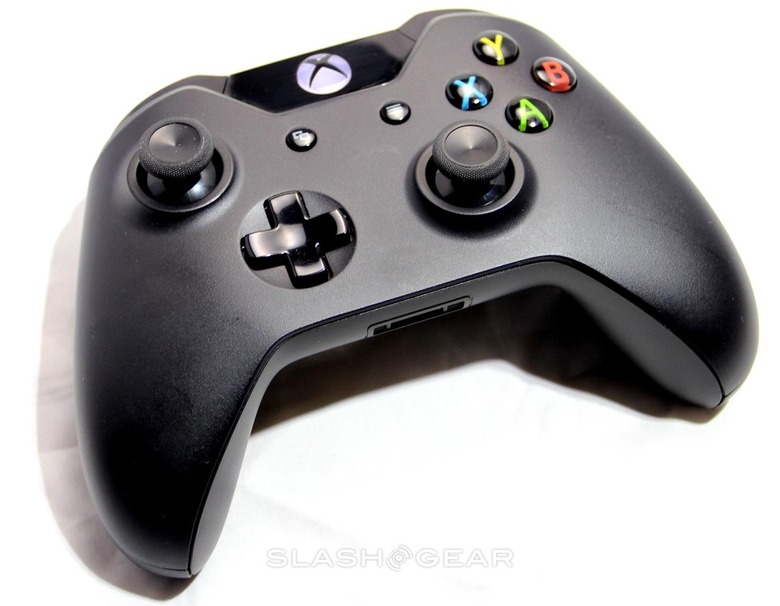 Users with the new Stereo Headset Adapter will begin updating by plugging said adapter into the bottom of the controller. From there, the user will plug a headset (any headset) into the adapter so it'll switch on.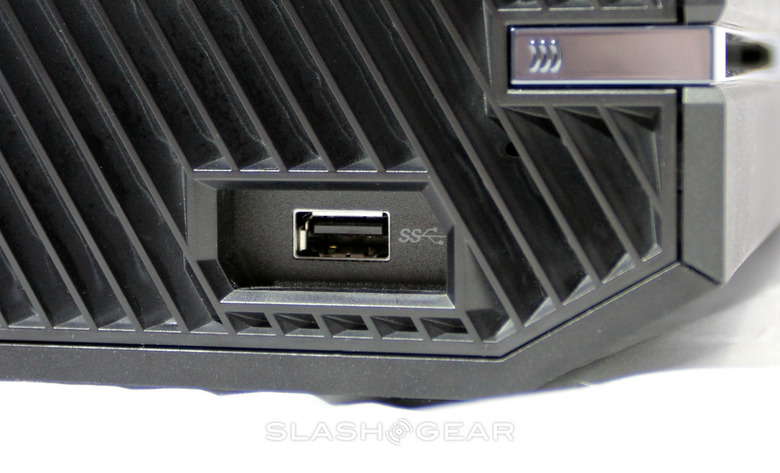 Once the Stereo Headset Adapter is on, the user will plug the larger end of the microUSB cable included in their package into the side USB slot of the Xbox One (the one you're seeing here, above, via our Xbox One Reivew). Instructions should begin to appear on-screen once the user plugs the USB into the console, prompting the user to plug the other end of the microUSB cable into the front of the controller.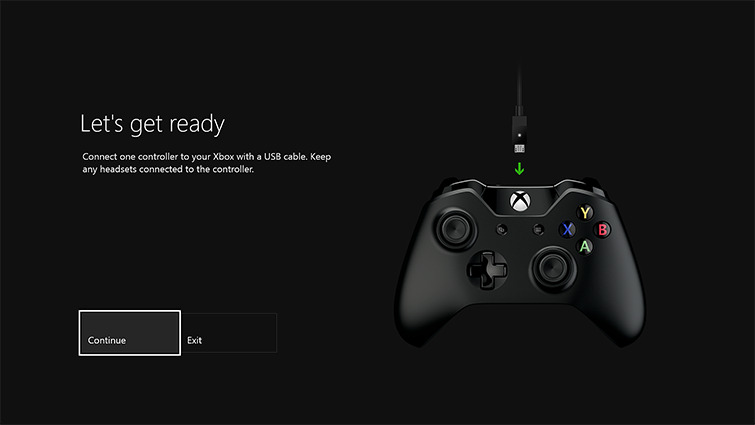 While the user is updating, they'd be smart to keep the cord plugged in the entire update process. Unplugging could result in a bricked controller – it's not likely, but it is possible. Let us know if it worked out alright for you!