Xbox One TV Tuner launches in Europe with new features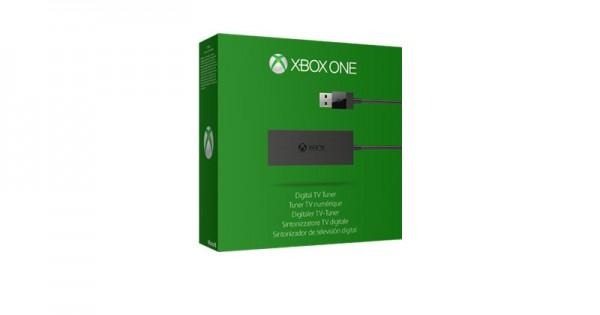 Microsoft has a treat prepared for its Xbox One fans in Europe. First, it has finally made available the much advertised Digital TV Tuner dongle for the console, bringing free-to-air TV under the Xbox One's control. But in addition to the basic features that Microsoft has been singing about for months now, it is introducing two new admittedly cool capabilities to the package, including the ability to pause and rewind live TV as well as watch it from your SmartGlass connected mobile device independent of what's actually happening on the console.
For all intents and purposes, the TV Tuner is deceptively simple, just a small black box that you connect to the Xbox One's USB port on one end and to your coaxial TV cable on the other end. Once that connection is made and setup, however, all the magic happens inside the Xbox One. As mentioned in past announcements, Owners of the accessory will be able to watch their usual shows from within the Xbox interface, giving access to the console's special features, like OneGuide channel and show listing as well as Snap Mode, which means you can continue watching TV in a small corner while the whole screen is dedicated to a game.
Microsoft is announcing two new features in time for this European launch. The Live Pause feature will automatically keep 30 minute or so of the TV show being broadcast so that you can pause, rewind, and fast forward at your leisure. Live Pause is available even when the Xbox One is being used to play a game, as long as the TV function is still running, of course.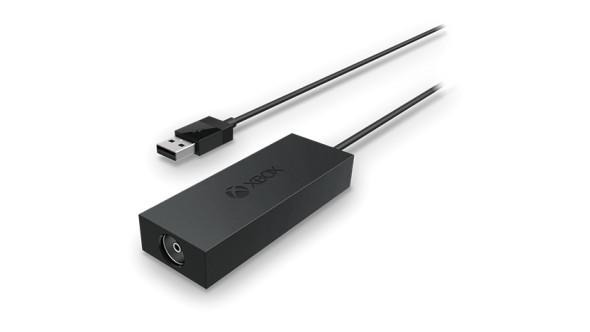 Perhaps more interesting is the SmartGlass app integration for the tuner. As expected, you will be able to watch TV shows right on your tablet, but that brings its own unique features as well. You can use OneGuide to change channels, which minimizes the TV screen to a live tile. Live Pause also works right from the app. You can also keep on watching TV even if the console has been relegated to gaming duties, to prevent in-house fighting over control of the box. And lastly, you can select the quality of video being transmitted from the console to your mobile device to match the quality of your network connection, and the Xbox One will transcode the TV video on the fly.
The Xbox One TV Tuner is now available in the UK, France, Germany, Italy and Spain and sells at ₤24.99 or $29.99. The new feature for the SmartGlass app is currently available only for iOS and Windows devices, though an Android update is promised to come really soon.
SOURCE: Xbox