Xbox One Titanfall bundle aims to match PS4's success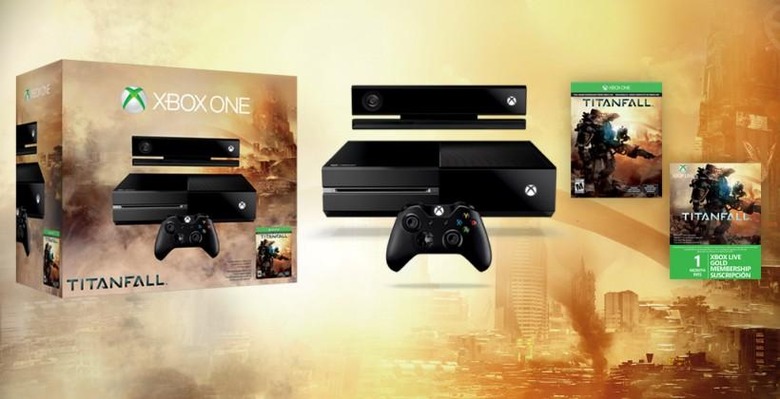 The one person benefitting from 'price wars' is you, the end consumer, which is why we are happy to report that both Walmart and Best Buy are reportedly selling Microsoft's Xbox One and Titanfall for $450; a nifty $50 slashed off the combined price of both these individually purchased products. Yes, the bundle is sweet but may not give Sony's PlayStation 4 sleepless nights; read more to find out why.
The story begins with the fact that Sony's PlayStation 4 was one-up on the Xbox One, thanks to the initial $100 difference between the two consoles. With the announcement of the Microsoft exclusive – Titanfall, the dynamics changed in favor of the latter. It's been reported by the NY Times that the sales of the Xbox One did pep up because of the anticipated game. They've also suggested that a shortage of the PlayStation 4 console went on to become one of the contributing factors for more Xbox One sales.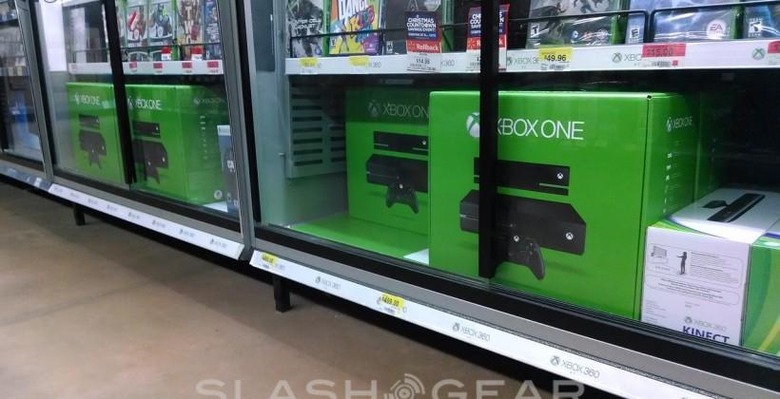 To avail these new price points, one has to place the bundle in the online shopping cart of either Walmart or Best Buy, and then check out. Alternately, one can visit the physical store and buy the bundle. According to Microsoft's spokesman David Dennis, the new pricing is not a part of Microsoft's sales strategy but indeed an effort on the part of retail giants Walmart and Best Buy.
ABOVE: Titanfall gameplay via Xbox One via our Titanfall Review.
The promotion does not affect the wholesale pricing of the two products and is a special initiative by the two stores. Initially Microsoft priced the bundle at $500, and it included price-drop on the console and the $60 game. In lay terms it means the price of the console is now $10 lesser than the $400 PlayStation 4. Although companies usually do not control the retail pricing structure of the product, their wholesale pricing does influence it. And when two giants (Sony and Microsoft) are neck-to-neck with similar products, the price wars benefit the end consumers.
Moving forward, Sony has announced an exclusive PlayStation 4 and INFAMOUS: Second Son bundle and is now available. Sony will be hoping this bundle will bring back the zing to the PlayStation 4.