Xbox One sells 5 million consoles since launch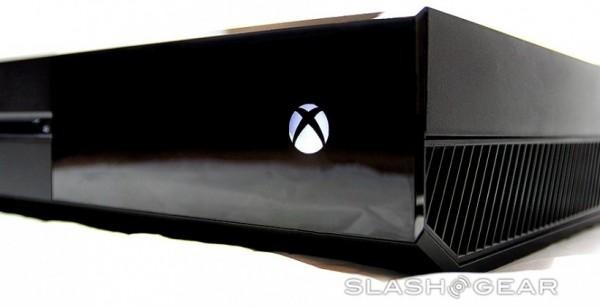 The March 2014 NPD Group numbers are in, and with them Microsoft has earned additional bragging rights for Titanfall, which was the number one bestselling game last month. Beyond that, Xbox One sales since launch have hit more than 5 million, a strong number that still lags behind the PS4's 7 million.
According to the NPD numbers, 311,000 Xbox One consoles sold in the United States in March, outpacing Xbox 360 sales (111,000 sold in March) by an excess of 60-percent. Combining the two consoles' sales, the platform's total saw 4.1 million games sold, with 1.4 million Xbox One games selling last month.
Likewise in March, the Xbox One held four top titles among the console generation: Call of Duty: Ghosts, Plants vs. Zombies: Garden Warfare, Metal Gear Solid V: Ground Zeroes, and Titanfall. Speaking of the last game, word recently surfaced that Sony had a shot at the game.
Said Xbox's VP of Marketing, Strategy and Business Yusuf Mehdi, "The team and I had the honor of joining thousands of you in Austin, Texas at SXSW this past March as you waited in line for the Titanfall launch on Xbox One. We were blown away by your passion and enthusiasm on launch night and since then, it's been exciting to see gamers around the world playing "Titanfall" on Xbox Live."
Update: To clarify, Microsoft classes its sales as into the channel, rather than to consumers themselves. It's unclear how many of these Xbox One consoles have actually found their way into gamers' homes.
SOURCE: Xbox News