Xbox One price back to $349 after 8 days back on $400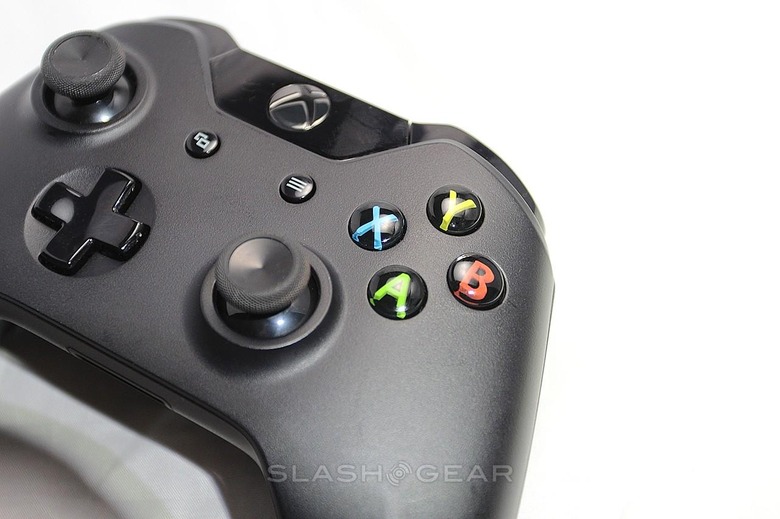 Back in November of 2014, we first heard rumblings of Microsoft bringing the Xbox One's price down to $349 for the holidays. This would include the console by itself and/or a game or games to go with it. Not long after the price drop was confirmed, Microsoft suggested things were going well – the console was jumping off shelves. It was suggested by analysts that the price drop might become permanent. Come last week, the pricing returned to normal – but not for long.
Here just eight days after the price of the Xbox One was returned to $399, Microsoft has once again suggested they'll be bringing back the $349 price point. This pricing starts today at select retailers, and should become universal over the next several days.
Does it make sense for Microsoft to move the price back and forth like this? What could they possibly hope to gain from such a move? Will this $349 price point become permanent this time around?
According to Xbox Wire, "the [holiday] Xbox One deals were quite popular and have inspired a new promotion starting January 16 where fans in the U.S. can buy an Xbox One for $349 at their preferred retailer." This knocks out international sales at the lower price point, but keeps the United States.
It also suggests that it'll only be the Xbox One non-game packs that'll work with the lower price point. The special bundles with games like Assassin's Creed Unity and Sunset Overdrive will be retaining their higher cost.
We'll just have to wait and see whether Microsoft keeps the pricing on-par for competition with Sony's PlayStation 4. Given their assertion that the Xbox One "became the best-selling console in the U.S. in November and December*," if they can afford to sell the device at this price, they had very well better.
*This bit is according to the NPD group's research on the matter.