Xbox One Phantom White Controller Leaks Out And Looks Great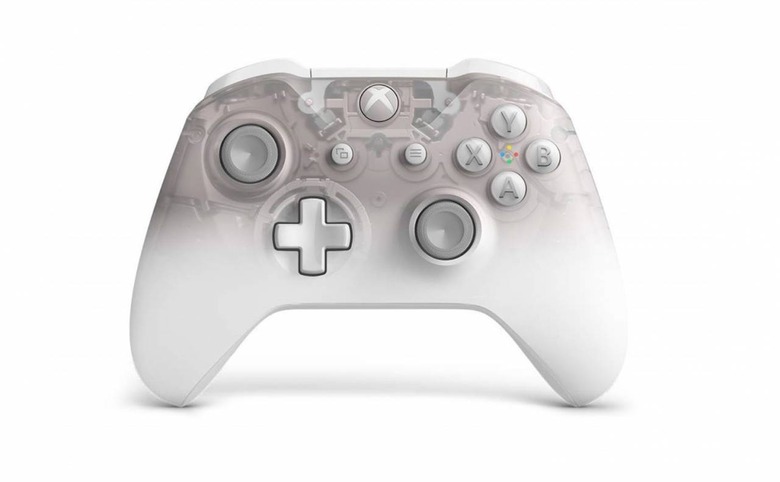 Xbox One players have no lack of options when it comes to controller design. Not only does Microsoft routinely release new controllers with unique designs, but Xbox One owners can even go to the Xbox Design Labs and make their own custom controllers. Despite all of these different variants, the best-looking Xbox One controller may be one that hasn't even been officially revealed yet.
Microsoft's next Xbox One controller has seemingly been leaked out by Amazon Mexico. Dubbed "Phantom White," this controller is definitely a follow up to the Phantom Black controller that debuted back in August. If the name wasn't enough to convince you of that, one glance at the Phantom White controller will be, as both it and the Phantom Black controller share the same partially see-through design.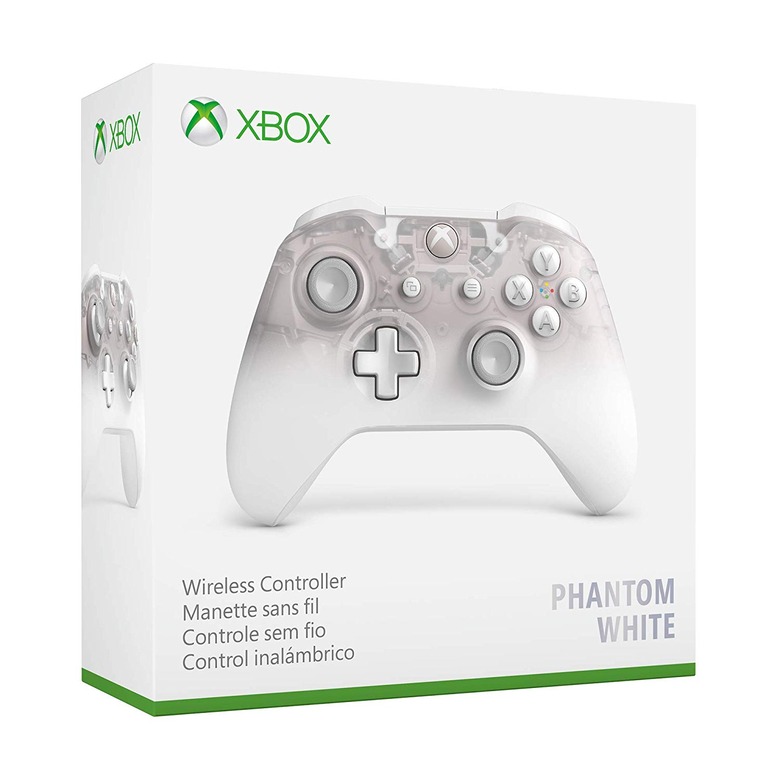 Though see-through accessories and consoles are probably best associated with the 1990s, here that design approach is used to pretty great effect. The controller was spotted by a user on the ResetEra forums, and though the listing on Amazon Mexico still exists, the images have been removed from it.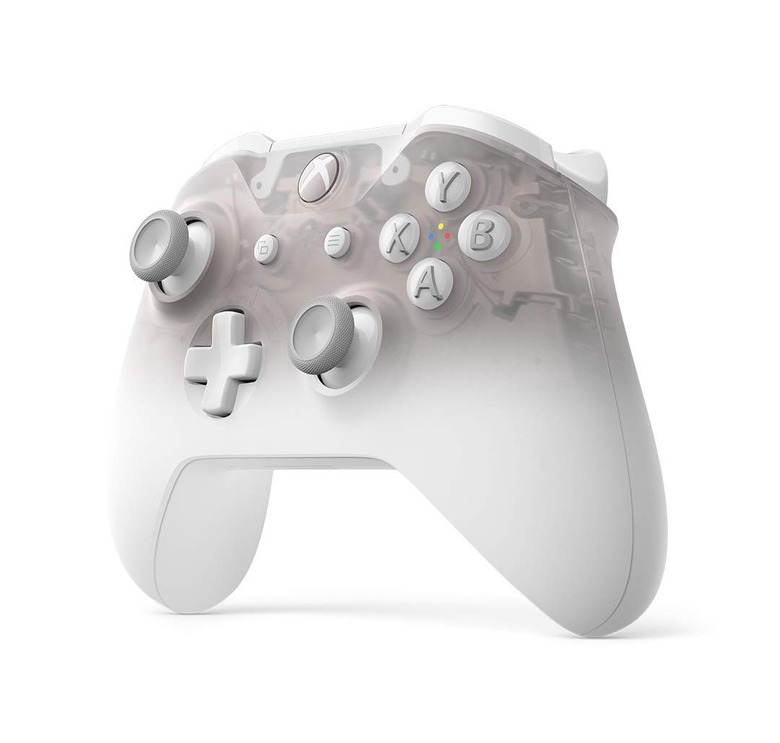 Unfortunately, that listing doesn't give us any indication of pricing. We can, of course, make an educated guess at how much the Phantom White controller will cost. The Phantom Black controller runs a not-cheap $69.99, and since the Phantom White carries the same special edition branding, it'll almost certainly cost the same price.
As for when this controller will be officially unveiled, that could happen later today. Microsoft will be debuting a new episode of Inside Xbox at 5 PM Eastern, and aside from this controller, we're hoping for some big news on Halo: The Master Chief Collection as well. It sounds like today's episode of Inside Xbox will definitely be worth watching, so stay tuned for more.