Xbox One November Update Preview Rolling Out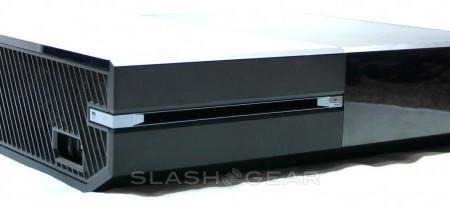 Now that the Xbox One's October update is rolling out to gamers, bringing with it a large roster of features, all eyes have turned towards what next month has in store. Those in the preview program won't have to wait that long, of course, and today Major Nelson hit up Xbox News to discuss what the system update preview is bringing with it. The preview is starting to roll out today to those in the program, with the full launch being set for next month.
As always, the update will be bringing with it numerous changes, not the least of which is the long-awaited custom backgrounds option, which was confirmed as inbound by Phil Spencer earlier this month. This is the most requested feature, according to Xbox, and will be arriving with the preview very soon.
Joining that will be the ability to link one's Twitter account if desired, allowing them to share game clips with followers using the Share button. The gamer profile itself will see some changes, as well, including support for both bio and location information. Items can also be set for showcasing on the profile, such as one's most notable gaming moments.
Preview users will be seeing some changes to the TV features, including a new tab for seeing the top 20 most-watch television shows in OneGuide, what's trending on Twitter and Xbox Live, and an updated MiniGuide that brings favorite channels and voice activation. There's a handful of SmartGlass improvements and tweaks, a couple Internet Explorer updates, and dashboard app changes, as well.
SOURCE: Xbox News