Xbox One October update rolling out: DLNA streaming and more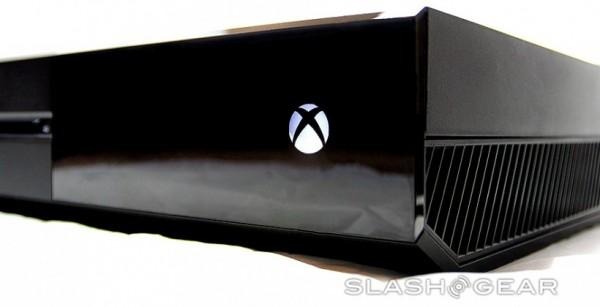 This month's Xbox One update is rolling out now, and with it comes a large roster of improvements, as well as some new features, among them being additional SmartGlass functionality and improved account security. Xbox One owners can head into the console's System menu under Settings to check if the update has rolled their way. If it hasn't yet, fret not — we've got all the details you need to know, as well as a video showing off the most notable improvements and features, after the jump.
The latest update was detailed by Major Nelson, who takes console owners through the biggest changes in the video below. For some, the best news is that DLNA streaming has arrived in the Media Player app, and joining that is handy support for MKV format videos, which can also be played via a USB device if preferred.
Account security has been detailed, though these changes won't be arriving until later on this month. Gamers will be able to add a second contact method — an email address or phone number — for receiving security codes if you need to reset your password.
Both Snap and Friends improvements and additions have arrived. As far as Snap goes, there's faster access to things like Messages and Friends, and the Friends section now includes the ability to see what one's friends are up to, such as the most popular game they're playing and a Gamescore leaderboard keeping tabs on their progress.
Double-tapping the Xbox button will let gamers open an app in Snap mode, as well as toggle between a game and running snapped app, or close a snapped app. As far as Achievements go, users can now share them with captions, take a peek at what friends have unlocked, and more. You check out the entire change log by hitting up the link below.
SOURCE: Major Nelson