Xbox One launches in Japan in September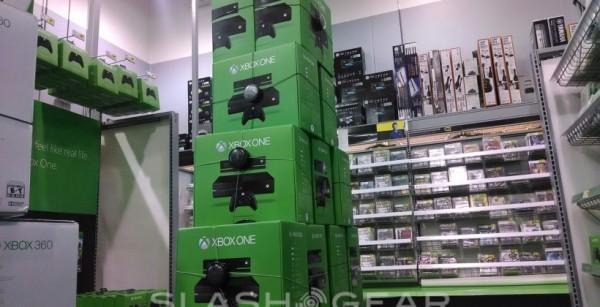 Microsoft has announced that gamers in Japan will get the Xbox One this coming September, leaving a long summer to be spent toiling away with the Xbox 360. According to the company's Japanese division, the next-generation console will be hitting shelves on September 4.
The Xbox One is also slated to launch in many other countries in September, none of which have been detailed at this point. The console is currently available in 13 countries across the world, among which more than 5 million consoles have been shipped.
With the sales numbers came a larger gap between Microsoft's gaming console and the competing PlayStation 4, which has sold more than 7 million consoles around the globe. The reason for the difference is up to speculation, with some pointing to the price difference.
This follows Just Add Water's CEO Stewart Gilray saying earlier this month that it is "physically impossible" for the Xbox One to match the PlayStation 4's performance. Such comments spurred fairly rabid contention among gamers.
SOURCE: Microsoft Japan