Xbox One Japan launch tipped for early 2014: Begs leniency in the meantime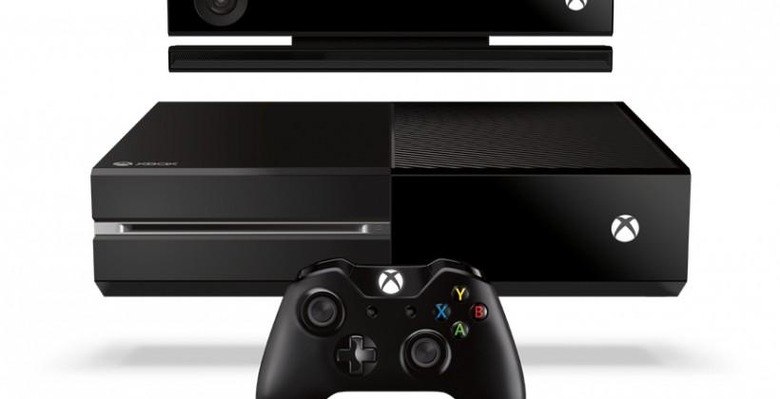 Japan is a "tier 2 country" for Microsoft's Xbox One launch, the company has admitted, though Japanese gamers may not have to wait quite as long as their Asia neighbors to get the next-gen console, with an early 2014 release hinted. Questions around when the Japanese Xbox One launch would take place began last month, when Microsoft revealed that several Asian countries would not get the console until the end of next year, but declined to comment on Japan specifically.
Taiwan, Hong Kong, Singapore, South Korea, and India are all in line to get the new console, Microsoft said, but its launch won't be until the end of 2014. Ironically, Microsoft conceded at the time, the Xbox 360 is currently the best-selling console in Asia, with sales actually increasing – by around 20-percent per year – despite its age.
Now, though, Microsoft Japan President Yasuyuki Higuchi has thrown some more light on the Japan situation. Speaking to 4Gamer (and translated by DualShockers) the exec confirmed that Japan was being treated as a tier two launch location, but that the release will only be "delayed a little bit" in comparison to the first countries to get the Xbox One.
"For the launch of Xbox One Japan is a Tier 2 country and not a Tier 1 country, so it'll come with the second wave, that will be delayed a little bit [compared to North America]" the Microsoft Japan President said. When pressed, he would only clarify that "it won't be delayed too much from the North American release."
Although unconfirmed, it seems Japan's launch will come somewhere in-between the initial wave of sales and the full roll-out in Asia.
Ironically, some of Microsoft's design decisions around the Xbox One were made with Asian players specifically in mind. The new Kinect sensor bar, for instance, handles smaller gaming environments more accurately, after complaints that the original hardware struggled when players were in more compact rooms than their North American counterparts.
Perhaps recognizing that the staggered release wouldn't go down well, Microsoft's Vice President and Executive Officer of the Consumer & Partner Group in Japan, Haruaki Kayama, even asked for leniency on how the news was reported. "Please don't report too negatively" Kayama said in the interview, laughing.
VIA Ars Technica