Xbox One gets holiday cut as Microsoft chases PS4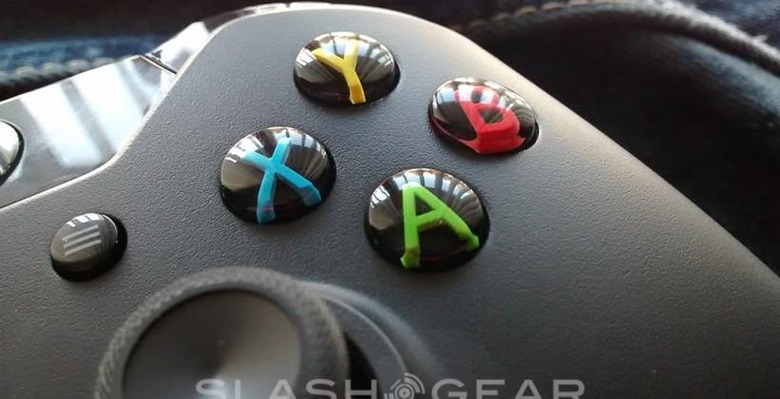 may be trailing its PlayStation 4 rival in the sales charts, but Microsoft isn't going to take that lying down, announcing a price cut on the console ahead of the holidays. As of November 2nd, 2014, those in the US will be able to pick up an Xbox One for $349, as Microsoft applies a $50 cut across its console line-up including bundles and limited-editions. That means the latest Sunset Overdrive bundle, too.
So, you can get an Xbox One – though no Kinect sensor – and a copy of Sunset Overdrive for $349 rather than $399. Or, in a similar manner, there's the Assassins Creed Xbox One bundle for the same price.
More expensive packages also get the $50 cut, such as the Call of Duty: Advanced Warfare set that pairs the Xbox One with a custom controller. That'll be down to $449 as of November 2nd, and you still get the Limited Edition exoskeleton, 1TB hard-drive, and customized console.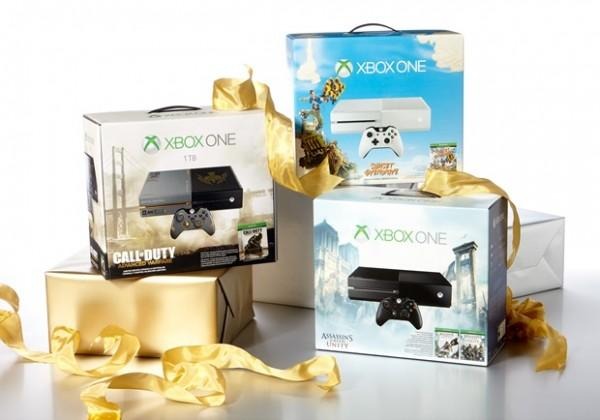 The price change will be valid through until January 3rd, 2015, and Microsoft says it expects the big retailers to honor it. That means GameStop, Target, and Microsoft's own stores, along with online players like Amazon.
Whether the shavings will help place Microsoft in a better position in the sales charts remains to be seen. The company has been ambitious with its bundles over the past few months, but shipments of the Xbox One have
still fallen short of Sony's PS4 sales
.