Xbox One Gamers Can Power On And Login With Their Voice In 13 Seconds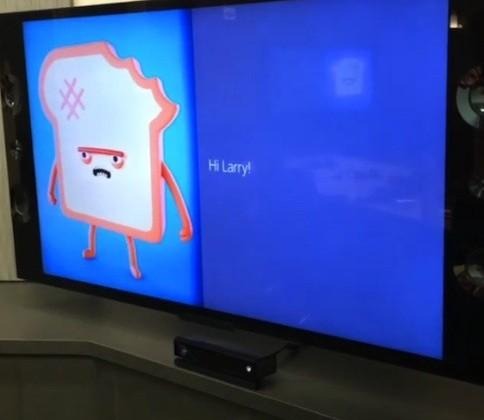 The rest of November is going to be big for gamers with the launch of the PlayStation 4 only hours away and the launch of the Microsoft Xbox One next week. Ahead of the official launch of the Xbox One game console next week, a video has turned up that shows how quickly gamers will be able to turn on the Xbox One and log into their profiles without having to touch the device.
The video shows Major Nelson executing the "Xbox On" command. The command gets the Xbox One powered on and the gamer logged into their profile in 13 seconds, that is several seconds less than it was tipped to take to boot the console earlier this month. The Kinect camera uses facial recognition to log the gamer into their Xbox Live profile.
The voice command for powering on can be turned off if you don't want people to be able to turn the console on with their voice. The console can also be barred from listening for the power on command and using facial recognition at all by unplugging the Kinect sensor.
The ability to turn the console on with your voice and log into your Xbox Live account using facial recognition is a nice touch. It will save gamers who are feeling lazy form walking across the room to turn the console on. It will also save you from having to find the controller that the couch has swallowed to get your console running.
SOURCE: Engadget