Xbox One External HDD Support Won't Be Available At Launch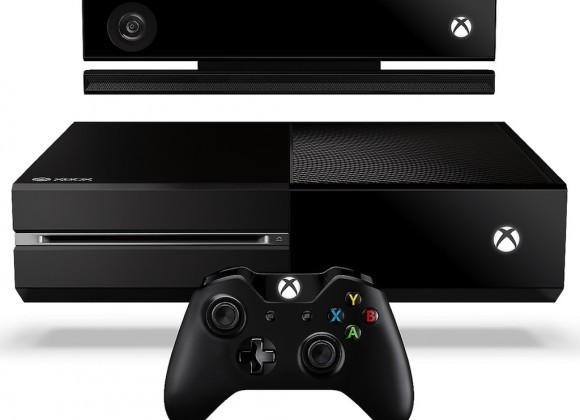 A new batch of Xbox One information has been dropped over the past few days, the latest of which is a statement by the Xbox Community Manager that the Xbox One — though it supports external hard drives — won't offer that support upon its initial launch, instead getting it at some indeterminate point later on.
So said Larry Hryb, perhaps better known as Major Nelson, who talked about the subject in a podcast over at PAX over the weekend. The Xbox itself comes with a 500GB internal hard drive, and so assuming the external hard drive ability is enabled quickly enough, the vast majority of users will probably not notice the inability either way.
Said Hryb, "My understanding is that [the external hard drive] feature will not be there at launch because the team's working on other things. It's definitely on the list; I don't know when it will come in, though." As such, it sounds like there's a remote possibility that the feature could be there on launch, since he doesn't sound absolutely certain, but gamers certainly shouldn't expect it.
Earlier today, we reported on some previously undisclosed details about the Xbox One's indie developer program — called ID@Xbox — which will support free-to-play games, as well as "every business model" available to other games on the system. Likewise, on August 30 it was revealed that Xbox One voice commands will be limited to the United States, United Kingdom, Canada, France, and Germany upon its launch.
VIA: Ars Technica
SOURCE: Major Nelson