Xbox One-era Kinect for Windows appears for developer pre-order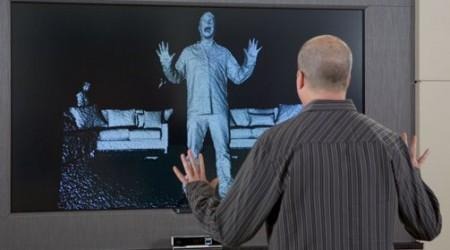 Kinect for Windows isn't expected to arrive until 2014, however as of today developers have the opportunity to apply for early access. Microsoft has opened the application process and made it clear there is a "limited number of spots in the program." Those looking to apply should know there is some fine print and that all applications must be completed before the end of July.
Specifically, the application process will close at 9:00AM PST on July 31, 2013. Otherwise, this Kinect for Windows program is set to begin in November 2013 and those who are accepted will get direct access to the Kinect for Windows engineering team by way of a private user forum. This program will also include exclusive webcasts that will be available only for those accepted.
Some of the other perks here include early access to the SDK to include the alpha and beta as well as any updates in between. There will also be private access available for the API and sample documentation and the hardware. The hardware portion will actually include two sensors.
Those accepted in the program will get a pre-release alpha sensor for use during the testing period and a final sensor when they are released at launch time. Bottom line here, this program is setup to provide developers with all the tools, support and hardware they need to start building new applications. Finally, those accepted will have to pay a program fee of $399.
SOURCE: Microsoft
[device id=number]