New Kinect for Windows borrows Xbox One's updated sensor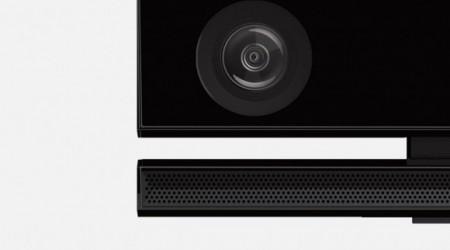 The Xbox One introduced a new generation of Kinect motion-sensing earlier this week – now it's time for Microsoft to show how the Kinect for Windows sensor will be evolving as well. This update brings on the Xbox One's Kinect sensor in a package that'll have Windows machines making full use of a sharper HD color camera, noise-isolating microphone array, and a wider field of view than in past Kinect units.
This newest Kinect for Windows works with "Active Infrared", meaning the user will be able to work in nearly any lighting condition. This allows the user to work with four senses where before, Kinect worked with three: audio, depth, color, and active IR. The ability to sense the human body without needing high lighting conditions will allow the sensor to work in more "real-world" settings – hand position, facial features, and body movement all included.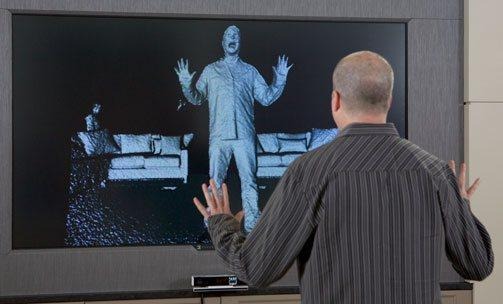 Kinect for Windows newest hardware will bring improved skeletal tracking. More points than on any previous model are being tracked – tip of the hand and thumb now included. This system also allows tracking of up to six skeletons at once. More users means more opportunity for multi-player games and, as Microsoft suggests, physical fitness solutions.
The expanded field of view on the new Kinect for Windows will allow for both a wider place for people to be able to stand and be tracked and more fluid gesture recognition. This new unit works with a high definition color camera with advanced Time-of-Flight technology from Microsoft. This technology measures the time it takes for each little photon to leave and bounce back to bring on "unprecedented accuracy and precision."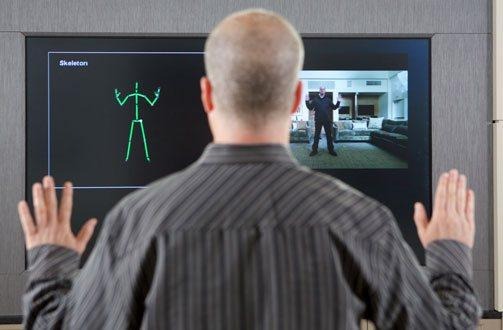 This Kinect for Windows platform will be delivered "next year" according to Microsoft, with a new Kinect for Windows sensor and software development kit (SDK) to go along with it. It's not yet known if the SDK will be delivered before the actual unit, but BUILD 2013 has been noted by the company as a place where "developers and designers can begin to prepare to adopt these new technologies so that their apps and experiences are ready for general availability next year." That's in June – stay tuned!
SOURCE: MSDN