Xbox One Elite controller debuts October 27 for $150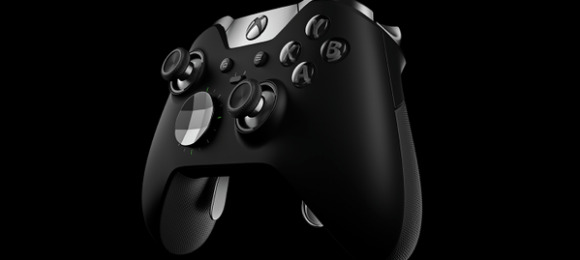 Microsoft's highly anticipated and customizable Xbox One Elite controller, first revealed during E3 in June, finally has a release date, it has been discovered. October 27th is when it will be available for purchase, according Microsoft's own online store, along with other retailers like Amazon and GameStop. Don't expect it to be cheap, however, as it's priced at a whopping $150. But the controller does come with an impressive amount of customization, including swappable analog sticks, D-pad, and new paddles on the bottom.
In what is probably no coincidence, the Elite controller will be hitting shelves on the exact same days as Microsoft's Halo 5: Guardians. While the controller's features aren't geared specifically for the new Halo, it's certainly a game that can take advantage of them, and those take online multiplayer seriously will no doubt be wanting to pick it up for its adjustable and more sensitive trigger buttons.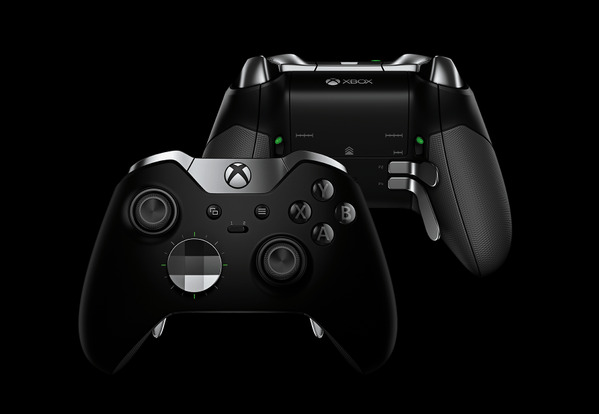 On the other hand, gamers who haven't picked up an Xbox One yet would be better to wait until November 3rd for the new Xbox One Elite system bundle. Not only does the package include the new controller, the console also features a new 1TB solid state hybrid drive. This bundle does come at a premium, however, as it's priced at $499 and limited to GameStop and Microsoft Stores.
Besides swappable parts, the Elite controller allows users to remap every button via software on the Xbox One console. This can also be used to adjust the sensitivity of the analog sticks, while the triggers also have locks that reduce how far they need to pressed.
VIA Polygon