Xbox One Elite bundle features new controller, 1TB hybrid drive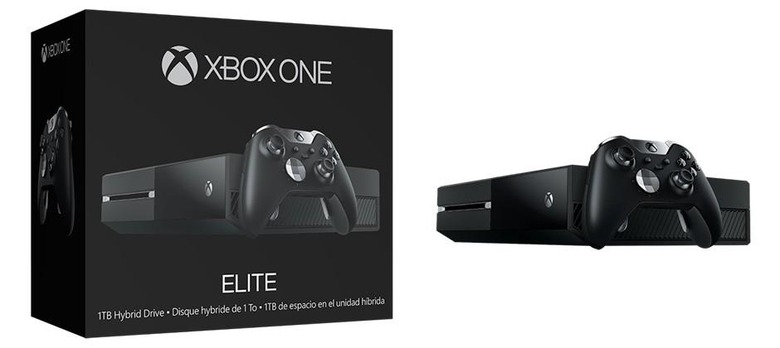 Microsoft has just announced the new Xbox One Elite bundle. The package still just includes the console hardware and a single controller, but both have been revamped with a number of improvements. As the name implies, the Elite bundle includes the new Xbox Elite Wireless Controller that was first unveiled at E3 in June, which features customizable buttons and analog sticks. But the console itself also has a feature: a 1TB solid state hybrid drive (SSHD).
The console's new hard drive type will store frequently accessed data on the solid state partition, with Microsoft saying it will optimize the Xbox One's performance and allow the system to boot-up from energy-saving mode up to 20% quicker. Other than a new matte finish, the console keeps the same outward appearance.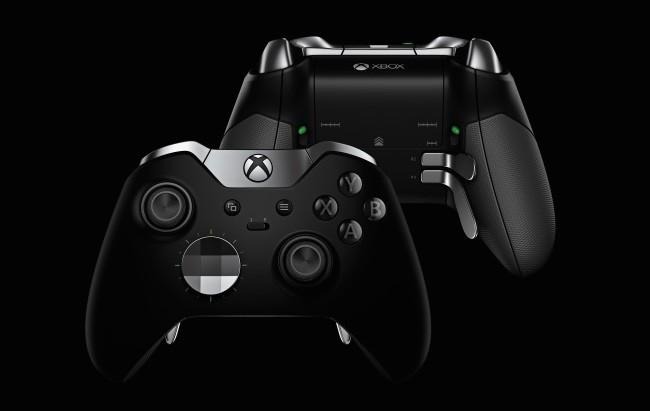 The new Elite controller is packed with customization options, including interchangeable analog sticks, D-pad, and paddles on the bottom, along with locks for hair triggers and adjustable precision through an accompanying app. The Xbox One Elite bundle will go on sale on November 3rd for $499, exclusively at GameStop and Microsoft Stores, while pre-orders will begin today.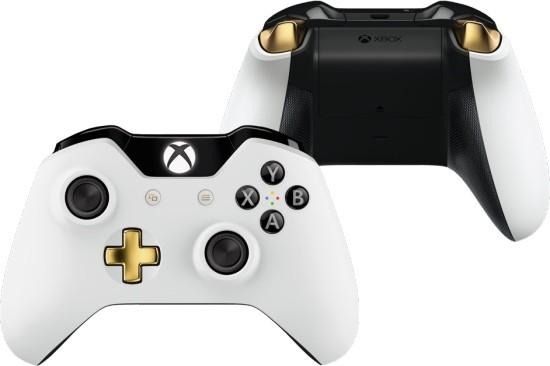 Microsoft also announced a new special edition "Lunar White" wireless controller. This is the Xbox One's standard controller (not the Elite model) with a new white and gold paint scheme and an improved grip texture. Priced at $65, Microsoft says it will be available exclusively at GameStop starting in late September.
SOURCE Microsoft