Xbox One controller to gain PC compatibility next year says Microsoft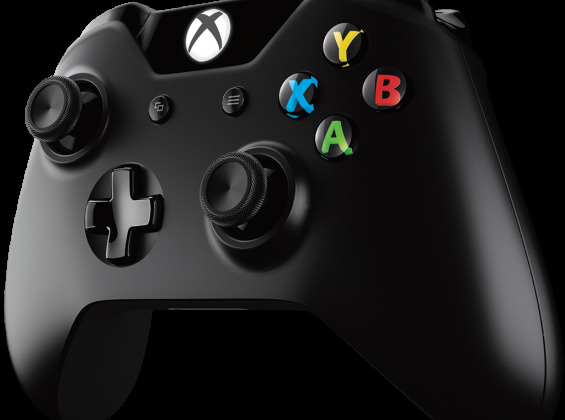 Microsoft has posted a video showing off the new Xbox One controller, detailing the changes that have been made to it and design differences gamers will find over the Xbox 360 controller. In addition to the video detailing the design changes, a spokesperson for the company discussed PC support with the controller to the folks over at Penny Arcade.
The video is a 7 minute session with Microsoft's General Manager of the Xbox Accessory Business, who detailed many of the changes. Says the GM, over 40 chnages have been applied to the Xbox One controller over the Xbox 360, a great deal of them concerning the ergonomics of the design. There seems to have been a great focus on gamers who play for long sessions, with some changes being made to make the controller more comfortable after 8+ hours of game play.
Some of the changes that were detailed include an integration of the battery door into the device, which is said to have required a lot of internal design changes. Overall, the work was performed based on hundreds of user studies, with hundreds of controller models having been created. You can find out the rest of the info by watching the video below.
Said a Microsoft spokesperson to the folks at Penny Arcade: "There is also some work that we need to do to make sure that existing PC games that support the Xbox 360 controller, will work with the Xbox One controller. While it seems trivial, it's actually quite a bit of dedicated work for all that to be seamless for the user. We know people want to use the Xbox One controller on their PC, and we do too – we expect to have the functionality available in 2014."
The spokesperson also said that the controller has no underlying tech found in the Xbox 360 controller, which we've heard before. Because of this – and in particular things like a new wireless protocol and things like Impulse triggers – "new software has to be written and optimized for the PC."
SOURCE: PA Report