Xbox One and PS4 controller pre-orders now live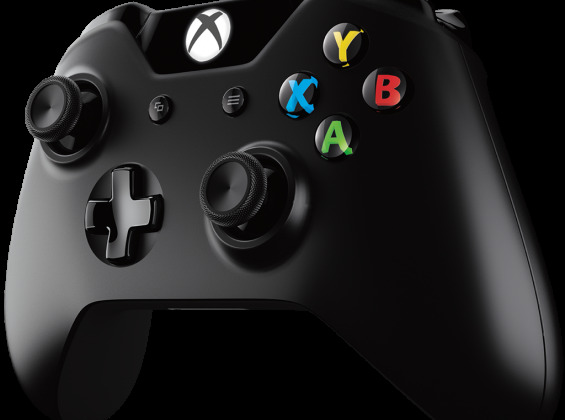 You might have already pre-ordered your fancy new Xbox One or PlayStation 4 console, but seeing as how the contents only contain a certain number of controllers, you might want a few more for when you have a lot of friends over for game night. Luckily, neither Microsoft nor Sony want you to be short on controllers come launch day, so they've opened up pre-orders for purchasing individual controllers.
With that, we now know the price of both the Xbox One controller and the PS4 DualShock 4 controller. Both are priced at $60, which is the same price that you pay for a single game. Furthermore, Microsoft has also revealed pricing for other accessories as well, including the Xbox One headset.
The headset will cost $25, while the Play and Charge kit for the Xbox One controller will cost $25 as well. You can also grab both a controller and a Play and Charge kit in a bundle for $75, which will save you $10 compared to if you bought the two items separately.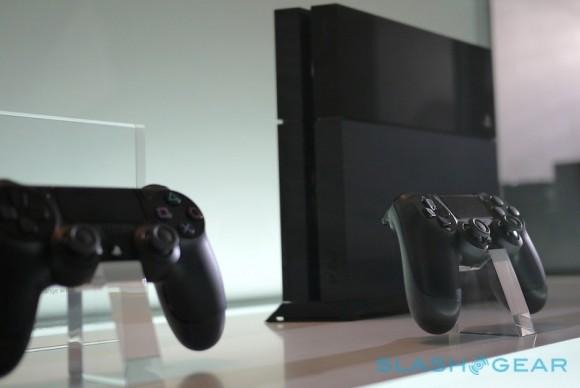 All of these items are available for pre-order on Amazon, or you can visit GameStop, Best Buy, or a Microsoft Store (for Xbox One items) to reserve your own units for launch day. If you're not aware, the PS4 console does come with a headset, so if you're thinking about going with the Xbox One, be aware that you'll have to get the headset separately.
The Microsoft Store also is listing a "Day One" 12-month Xbox Live membership for $60, which is the same price it is currently on the Xbox 360. We've heard in the past that Microsoft was changing the system up slightly, but price wasn't yet disclosed. It seems that it'll cost the same amount as previously for the time being. There's also no sign of a family sharing package yet, but we'll probably hear about that soon.