Xbox One Backwards Compatibility: everything you need to know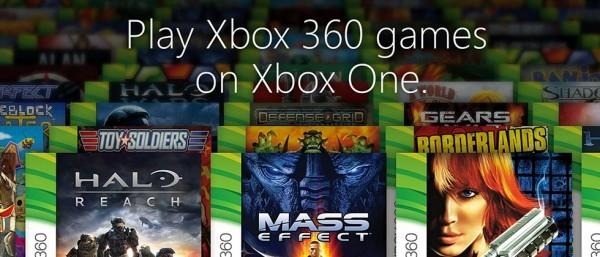 Starting today Xbox One Backwards Compatibility will begin to function, giving Xbox One users the ability to play Xbox 360 games natively. This release will begin with Xbox Preview members as of June 15th – this afternoon. For everyone else, this program will launch in the Fall of 2015. That's a few months away. Before we get there, there are a few things you're going to need to know. First – it's not every single Xbox 360 game in the history of Xbox 360 games that'll get this ability. Many, but not all.
According to Larry Hryb regarding Xbox One Backward Compatibility, "Game developers just need to approve titles showing up." The official Xbox release on the matter suggests that "you can play a growing number of your Xbox 360 games on Xbox One at no additional cost."
"With over 100 titles slated for this Fall, and hundreds more added every month."
This feature allows you to keep your game saves – save on one, start up on the other – as well as your game add-ons, achievements, and overall Gamerscore on Xbox Live.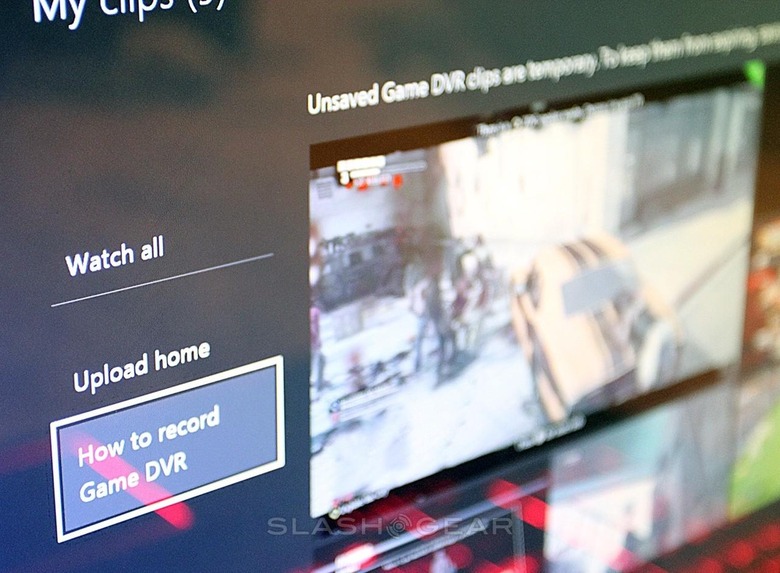 Features like Windows 10 streaming, Screenshots, and video recording with Game DVR all work with Xbox 360 games on Xbox One.
Multiplayer works cross-console.
Both disc-based and digital games will work with Xbox One Backward Compatibility. If you own a bunch of games digitally on Xbox 360, they'll begin to appear in the user's "Ready to Install" section on the Xbox One.
It would appear that an internet connection will be required for installing games from discs. According to Microsoft, "for disc-based games that are a part of the Back Compat game catalog, simply insert the disc and the console will begin downloading the game to your hard drive. After the game has finished downloading, you will still need to keep the game disc in the drive to play."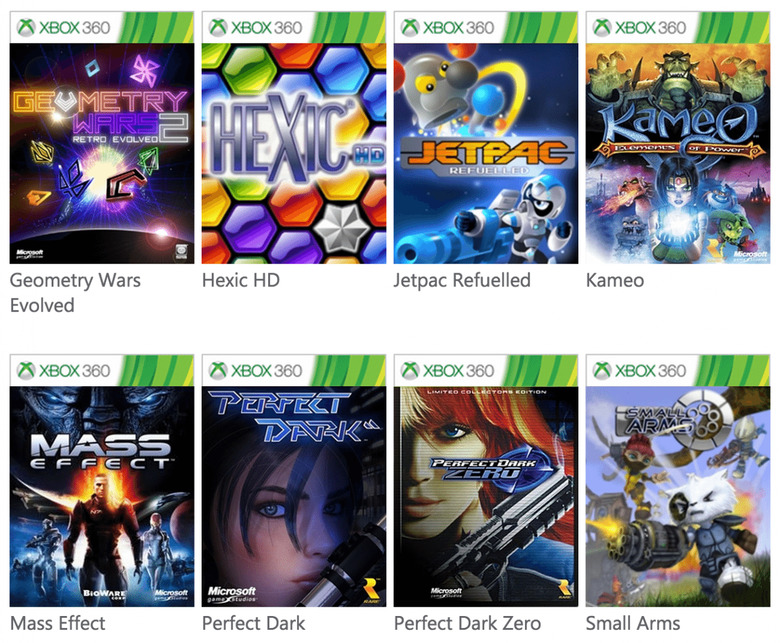 Available games on day one, or Beta day one, whatever you want to call it, are as follows:
• Banjo Kazooie: N n B
• Banjo-Kazooie
• Banjo-Tooie
• BattleBlock Theater
• Defense Grid
• Geometry Wars Evolved
• Hexic HD
• Jetpac Refuelled
• Kameo
• Mass Effect
• Perfect Dark
• Perfect Dark Zero
• Small Arms
• Super Meat Boy
• Toy Soldiers
• Toy Soldiers: Cold War
• Viva Piñata
• Viva Piñata: TIP
Several developers not listed by Microsoft in their first month's list have confirmed that they'll be bringing their games to the fold as well.
You can expect Alan Wake, Halo Reach, Halo Wars, and probably any other Halo game you can think of.
With Xbox1 (360) backwards compatibility... I wonder if it's safe for us to announce MK9 & Injustice for "Xbox1"

— Ed Boon (@noobde) June 15, 2015
You can also expect Mortal Kombat 9 and the DC fighting game INJUSTICE: Gods Among Us to be made available very, very soon.