Xbox One 360 backwards compatibility release this afternoon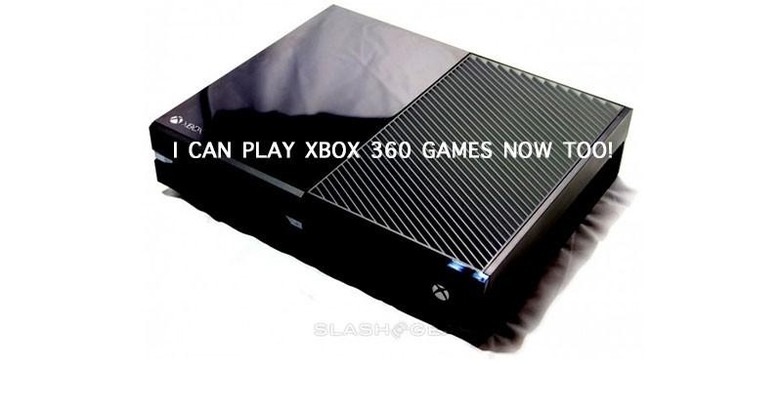 Xbox 360 games will be running natively on the Xbox One in the very near future. According to Microsoft speaking at their official Xbox presentation at E3 2015, compatibility with the Xbox One will be brought on for all Xbox 360 games. You'll put your game in, download said game, and play. Whether or not this means that the game will be loaded from the disk or from the internet is not yet clear. This opens a very large door for Xbox One owners – game sellers, get your 360 displays prepared.
The first release of this ability will be coming to Xbox Preview members very soon. This means full Xbox One backwards compatibility with Xbox 360 games will be coming to the public by the end of the year.
We're hoping support for Xbox 360 games for the Xbox One will be much more friendly than Xbox 360 compatibility with Xbox. While that system was not-so-fantastic, this system is being shown as completely native, completely ready to roll right now.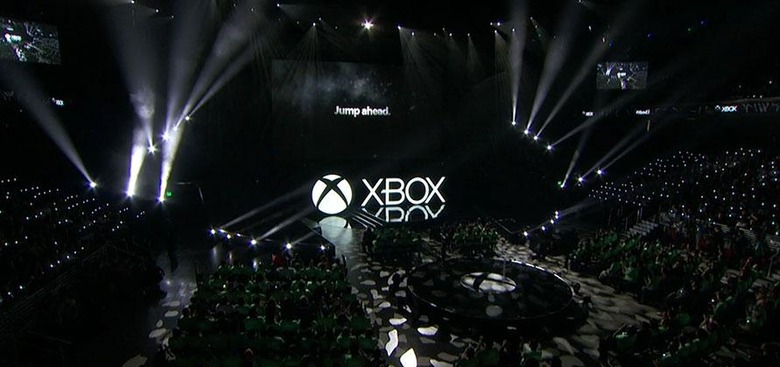 UPDATE: Xbox One backwards compatibility will be released to Preview members as early as this afternoon.
Have a peek at the rest of the Xbox-related announcements being made this week through our gaming hub and Xbox One tag portal.