Xbox One backtracks on game sharing and always-connected internet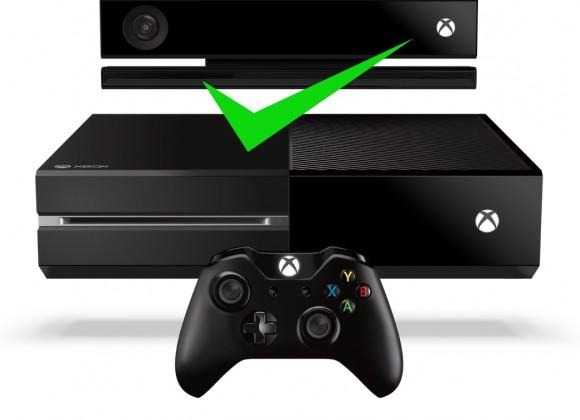 As the Xbox One suffered a significant amount of negative feedback from those that, thus far, weren't happy with the machine's rules surrounding disk sharing and always-connected internet, Microsoft and the Xbox team have turned over a new leaf. This afternoon straight through Microsoft's own Xbox Wire portal, Don Mattrick, President of Interactive Entertainment Business, made it all clear. The Xbox One will not need the internet, nor will it have any limitations on buying, selling, lending, or gifting disks.
When the Sony PlayStation 4 was announced in full at E3 2013, the team behind promoting the device took the massive opportunity to trash the Xbox One's most-disliked features. Once Microsoft let it be known that users would have restrictions around the transfer of game disks and that they'd need to keep their Xbox One connected to the web, there was quite a bit of internet backlash.
Sony's response was to release an advertisement like this:
Microsoft heard the message, loud and clear, it would seem, and have published the following set of changes to for the console well before it hits the mass market:
• An internet connection will not be required to play offline Xbox One games – After a one-time system set-up with a new Xbox One, you can play any disc based game without ever connecting online again. There is no 24 hour connection requirement and you can take your Xbox One anywhere you want and play your games, just like on Xbox 360.

• Trade-in, lend, resell, gift, and rent disc based games just like you do today – There will be no limitations to using and sharing games, it will work just as it does today on Xbox 360.
Sound like a good deal to you? We'll be continuing to investigate how these changes affect what Microsoft and the Xbox team have already announced, and will be creating a new guide for you to understand this whole release – again – much more in-depth. The Xbox One is still scheduled for a "holiday season" sort of release near the end of 2013, and you'll still be able to pre-order it well before then, as well.