Xbox One background music arrives August 2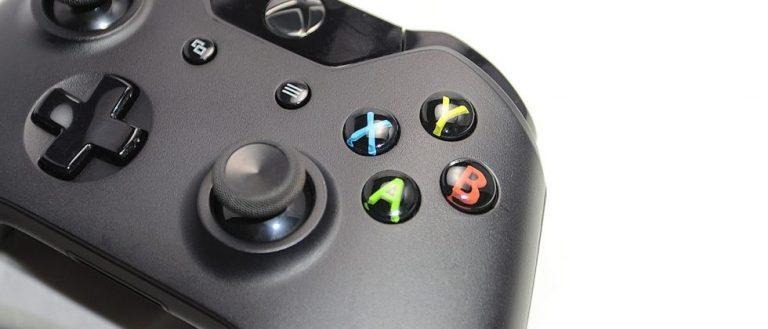 In January, a tweet suggested that we'd see background music support arrive for the Xbox One this summer, and now we finally have a date: it'll arrive on August 2 with the Windows 10 Anniversary Update, according to Microsoft. The Anniversary Update will bring changes to both the Xbox One and the Xbox app on Windows 10; in addition to the background music support, owners will see Language Region Independence and more.
Microsoft announced the details on Thursday, saying the Anniversary Update will bring Cortana commands to Xbox One, enabling gamers to do things like find new games or start a party using the voice command, "Hey Cortana..." A new unified Windows Store on both Xbox One and Windows 10 will offer Xbox Play Anywhere games, as well, which is part of the Xbox Play Anywhere program.
Under that program, gamers are able to buy a game one time and play it on both their Xbox One and their Windows 10 computer. According to Microsoft, all newly published Microsoft Studios titles will support the Xbox Play Anywhere program.
The Windows 10 Anniversary update will also be available on the Xbox One S, which was announced last month. The Xbox One S will be arriving for $299 USD this summer, and a special more expensive $399 USD version with 2TB of storage will be available in August. Check out the timeline below for more Xbox One news!
SOURCE: Windows Blog