Xbox One S is 40% smaller, and comes with a redesigned controller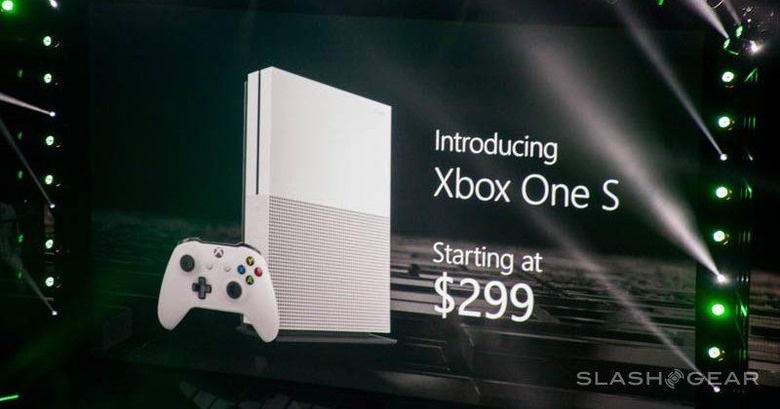 As expected, Microsoft kicked off their Xbox E3 2016 briefing by announcing a new Xbox. Just like they did several years back, they have slimmed down their current console, but physical size isn't the only thing that's new about the Xbox One S.
If you're looking for a smaller Xbox with more storage space, this is the console that you've been waiting for. The white console is a whopping 40% smaller than its big brother. But while it's slimmed down on physical space, it's loaded up with even more digital space. Microsoft stated that it would come with up to 2TB of internal storage for all of your games and media.
You won't have to worry about a giant brick with this new console, either. Somehow Microsoft has managed to cram the PSU inside of this new, smaller box. An integrated IR Blaster rounds out the list of major changes to the console itself.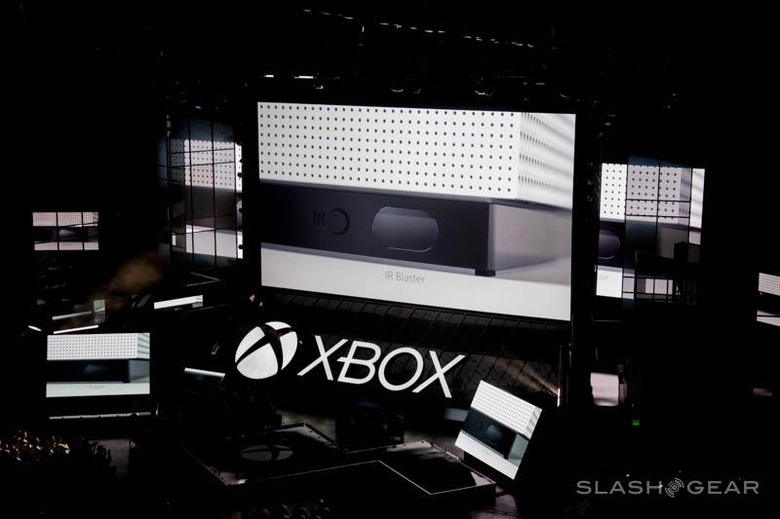 The new console comes with a brand new controller You'll find textured grips on the handles, so your sweaty hands don't slip. It's also said to have an increased range, just in case you like to sit really far away from your TV.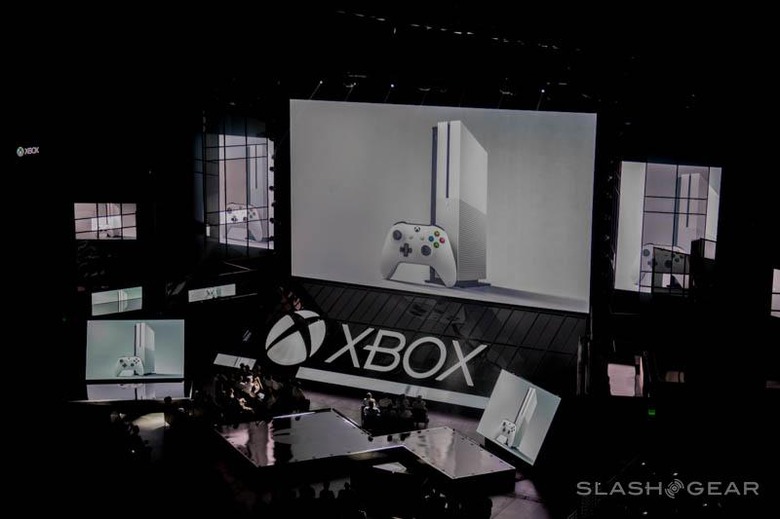 The new Xbox One S will go on sale this August with an MSRP of $299, making it not only the smallest, but the cheapest Xbox One available.