Xbox One and 360 drop Xbox Live demand for Netflix, Hulu, more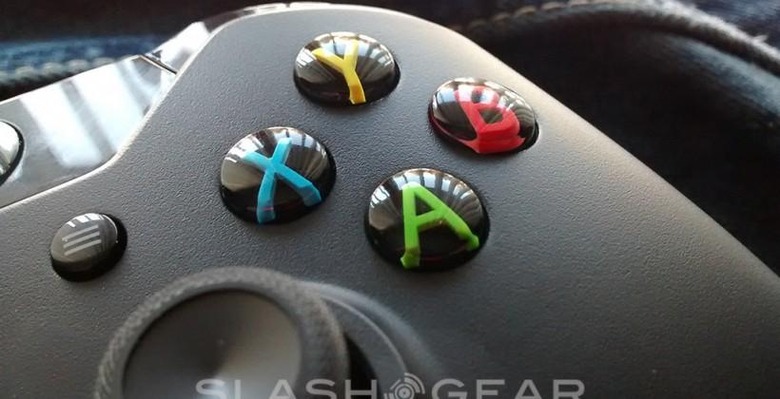 Microsoft has ditched its requirement that Xbox One and Xbox 360 owners have Xbox Live subscriptions in order to access streaming services, meaning on-demand options like Netflix and Hulu will only require you pay up to the service themselves. The decision also brings Skype, OneDrive, and Internet Explorer to all Xbox users, as well as see Microsoft launch Games with Gold for Xbox One in June.
Previously, Microsoft made most of the online features of Xbox One and Xbox 360 dependent on gamers also being subscribers to Xbox Live. That led to some frustration, given people were effectively paying for two services if they only wanted to watch, say, Netflix but not access any of the multiplayer features.
The change means YouTube, Univision Deportes, GoPro, Red Bull TV, and HBO GO, not to mention the NFL app, are all accessible to anybody with an Xbox One plugged into their TV. If there's a subscription fee associated with the service itself, mind, you'll still need to pay that, but Microsoft won't be putting Xbox Live in the way.
Since that could feasibly reduce demand for Xbox Live, Microsoft is sweetening the deal for both generations of its consoles.
For Xbox 360, there'll be an extra Games with Gold title in June. Super Street Fighter IV: Arcade Edition will join Dark Souls and Charlie Murder, Microsoft has confirmed.
Meanwhile, Xbox One will get its own Games with Gold Xbox Live service in June, kicking off with Max: The Curse of Brotherhood and Halo: Spartan Assault. Gold membership is applied over both platforms, so you'll only have to subscribe once even if you have both consoles.
Microsoft will also give Xbox One Gold subscribers discounts on certain new titles, up to 75-percent in some cases. Also announced today was a non-Kinect Xbox One for $399.
SOURCE Microsoft