Xbox Music renamed Groove for Windows 10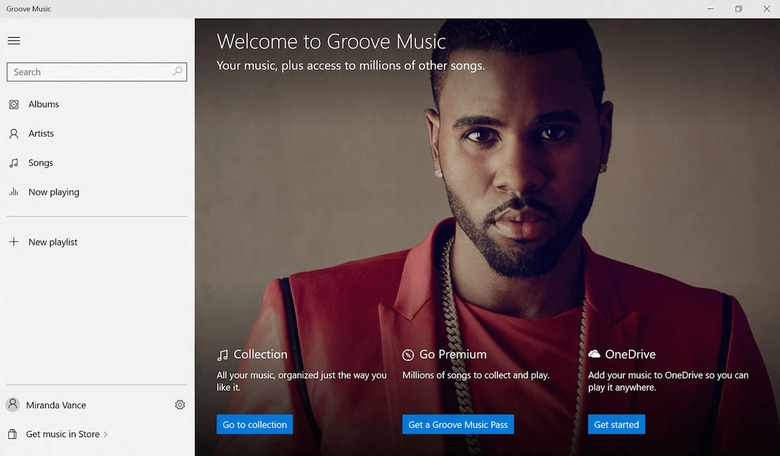 Microsoft has rebranded Xbox Music for Windows 10, with its new app dubbed Groove, while Xbox Video has also shed its gaming connection. Windows 10's place for video will now be known as Movies & TV, something the company says will make it "more identifiable for our broad customer base." Initially, the changes will be applied to Microsoft's new OS when it hits PCs at the end of the month, but the company says eventually apps on all platforms will be brought in line.
It's more than just a name change, however. Microsoft says Groove should be faster to access music, no matter whether you're using a traditional keyboard and mouse pairing or a touchscreen device like a Surface 3, with pinch zooming for navigating through different views. Playlist management should be easier, too, with the ability to drag songs between lists, or right-clicking to pin an album to the Start menu.
As for multi-device use, there's OneDrive integration if you can be bothered uploading any MP3s to the cloud, with the Groove app for Windows, Xbox, browsers, and – eventually – iPhone and Android streaming them directly.
If you left MP3s behind and embraced streaming, meanwhile, there's a Groove Music Pass subscription priced at $9.99/month or $99/year for access to the Windows Store's 40m track catalog. Custom radio stations can be created froma song, album, or artist.
Should that remind you of Xbox Music Pass then you're not wrong. That service will basically be renamed too, including anybody with active subscriptions.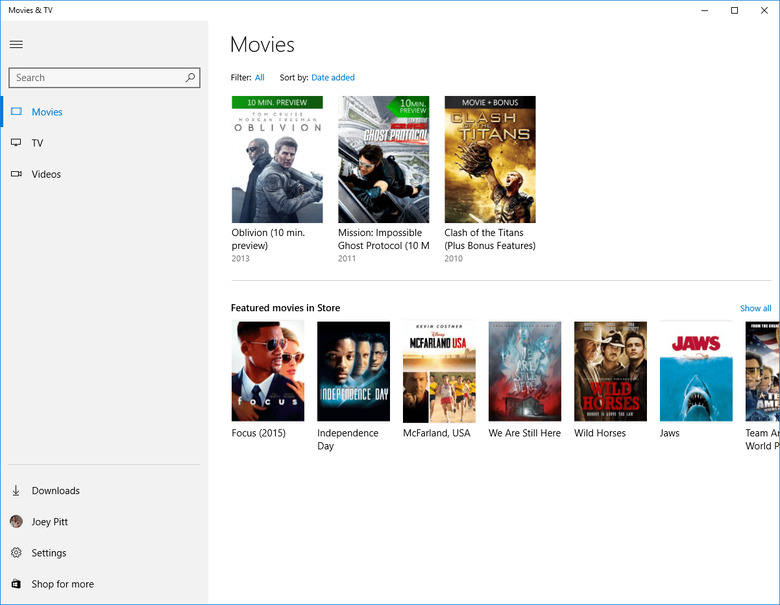 As for Movies & TV, that'll support existing video files – including .MKV and other newly-accepted formats – but also include Windows Store access for purchases and rentals.
Start watching something on a Windows 10 device, on Xbox, or on the web, and purchased or rented content can be paused on one platform and then picked up from the same point on another.
Although Groove might seem an odd name, and Movies & TV an uninspiring one, rebranding both services to make clearer that they're not Xbox-only is probably a sensible strategy. Windows 10 is set to be released on July 29, with certain users getting it as a free update.
SOURCE Windows Blog