Xbox Live upgrades for Xbox One: cloud-stored media and DVR for games

As the Xbox One is shown to the public this week, Microsoft has made it clear that Xbox Live will not be left behind – in fact it's getting some major upgrades in the way of server power, for starters. Microsoft spoke up at the Xbox One event about updating from 500 servers when the service started to 15,000 today, and by the end of the year, having 300,000 servers to help usher in the Xbox One. This service will be working with cloud-stored music, movies, games, and saves for your games as well. It'll also be bringing forth DVR recording of games and media.
With the update to Xbox Live, users will be able to record games as they're being played, play them back, and edit these videos in the cloud. Xbox Live will be updated to help with multiplayer game queuing. This is the start of Microsoft's real move to the cloud for gaming.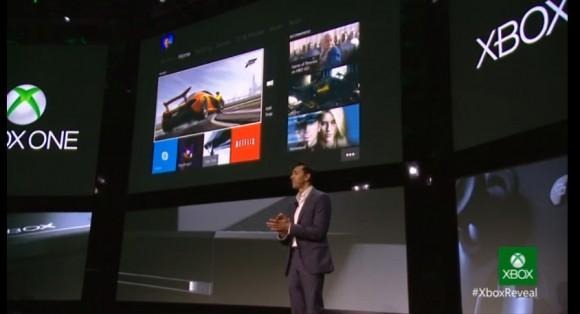 In addition to this, the Xbox One will be working with Skype with the Kinect camera, live TV, and notifications over your live TV shows. Voice recognition and commands are in play, and interactive TV will be coming up soon as well.
The Xbox One will be working with a wireless controller, a separate Kinect device (as it was in previous editions), and a completely new user interface that's quite similar to Windows 8. Have a peek at the timeline below for additional bits and pieces that've popped up earlier today.