Xbox LIVE "The Music Room" heralds Xbox 720 age of interactive TV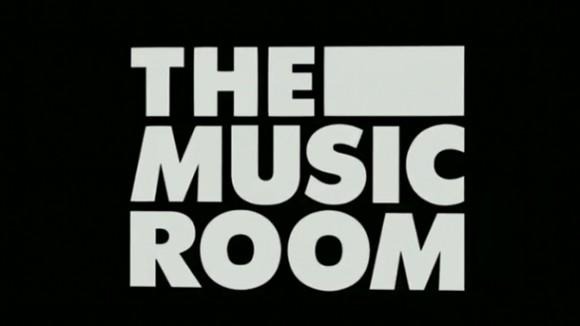 Microsoft's big "Xbox 720" reveal isn't the only Xbox-related launch this week. The company has also announced a new interactive TV series, The Music Room, which will be exclusively available to Xbox LIVE Gold subscribers. The show will, unsurprisingly, focus on musical performances, but allow viewers on their consoles to shape the direction the content takes.
The two-part series will be presented by Laura Jackson, EDGE reports. Meanwhile, former Libertines co-frontman Carl Barat will appear as a special guest, and Everything Everything, Don Broco, and Swim Deep will perform.
Unlike traditional television, however, The Music Room will support interactivity with viewers. Xbox LIVE Gold viewers will be able to "determine the show's finale in real-time" Microsoft says, with live polls used to guide the outcome.
That's an oft-referred-to feature of IPTV, but we're yet to see it comprehensively break through into the mass market. Audiences are already familiar with voting for reality TV shows, though that generally takes place via SMS text message or by calling a premium rate phoneline.
Microsoft's approach, however, will rely on Xbox LIVE, and opens the door to a far greater emphasis on digital TV content, particularly in the next-generation Xbox. That is expected to feature a number elements designed to emphasize multimedia consumption, though the rumor-mill has proved indecisive on which, exactly, will make the final cut.
For instance, there has been talk of a pass-through HD video input, which would allow the new Xbox to sit in-line with your cable/satellite receiver and your TV. Then, if friends on Xbox LIVE invited you to join a multiplayer game, the message could be flashed up on top of whatever TV show was currently playing.
Another possibility Microsoft supposedly considered was DVR functionality, turning the Xbox 720 into a TV recorder. However, insiders claimed that concerns about prompting dissatisfaction among content owners means that's unlikely to show up in the final console.
Whatever the final functionality, Microsoft is clearly putting Xbox at the heart of its digital TV content strategy. The company sold off its Mediaroom business back in April, saying it wanted to focus on services as part of the Xbox brand.
The Music Room will start on Wednesday, May 29, at 3:30pm ET (8:30pm BST).