Xbox LIVE Preview goes, well, LIVE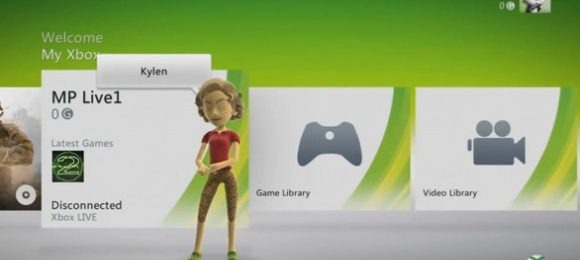 Microsoft's Xbox LIVE Preview has gone live, with "tens of thousands" of Xbox 360 owners getting early access today to the functionality the company expects to roll out generally later in the fall.  Among the changes are the promise of 3,500 live and on-demand sporting events per year, voice chat for groups of up to eight people during ESPN games, Zune Pass music streaming for users in the US, UK, France, Italy and Spain, and Netflix for Canadian LIVE users.
There's also a refreshed Xbox LIVE dashboard and updated Xbox LIVE Family Settings.  However, once Kinect units start arriving, owners will be able to use them to navigate ESPN, Zune, Sky Player, and Last.fm on Xbox LIVE using voice and gestures, and Video Kinect will integrate with Windows Live Messenger.
Unfortunately, if you didn't get your name down it doesn't look like you'll have a chance to try out the updated Xbox LIVE.  According to spokesperson Major Nelson, Microsoft is no longer accepting sign-ups.