Xbox Live is down: it's not just Titanfall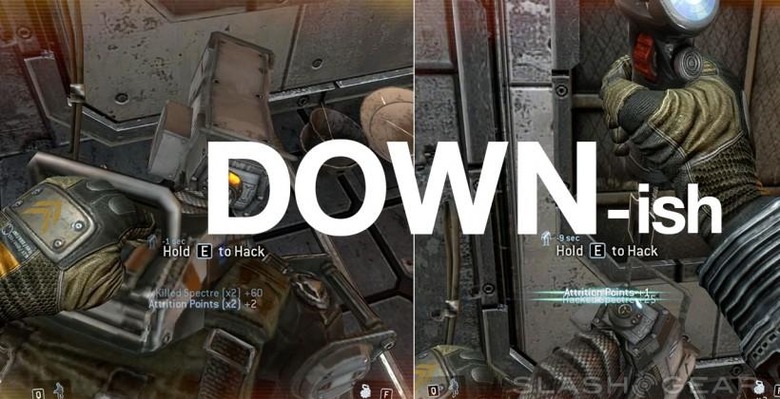 This afternoon alerts have been sent out to users of the game Titanfall for Xbox One and PC. This alert shows that Xbox Live members and those playing Titanfall through Origin are having a tough time connecting to games – the whole lot is connected through one system, as it were, working with Windows Azure.
If you have a peek at the Xbox Support page this moment you'll find that Xbox Live Core Services are "LIMITED". This means that Xbox Live members are not experiencing down-time, but that connection time will be slow.
"Xbox members, we're aware that some of you are unable to sign in to Xbox Live, and we're on it! Thanks for your patience while we work to correct this issue. Feel free to check back in half an hour for an update on our progress." – Xbox Live Status
This is one of very, very few downtimes we've seen with Titanfall since launch, believe it or not. During the Beta period, the crew purposefully over-logged the system once, and experienced downtime one other time – during normal play, we've seen downtime less than a handful of times. This is for Xbox One and PC only – Xbox 360's version of Titanfall comes on April 8th.

Stick around this article as well as the Xbox Live status page to see when this issue is resolved. We're expecting that it'll be a short affair, but no official word has yet been sent.
VIA: Xbox Live Status