Xbox Live is coming to iOS and Android games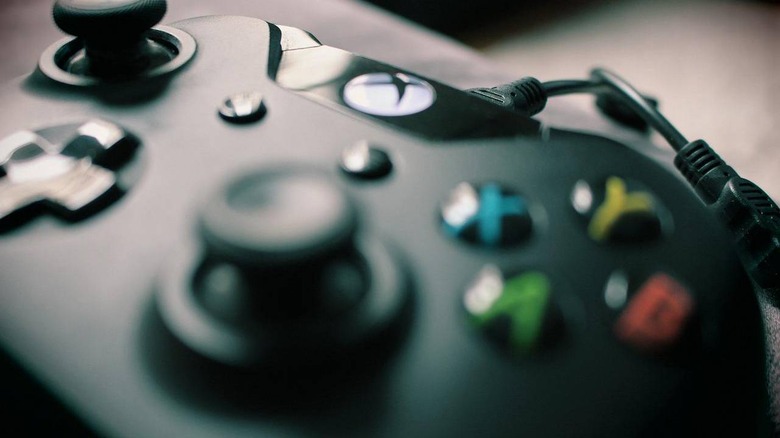 Today, Microsoft announced that it's bundling together all of its game development platforms into one initiative called Game Stack. The idea behind Microsoft Game Stack is to give developers the tools they need to make their games all in one place, whether it's Azure for cloud services, PlayFab for matchmaking and parties, or Xbox Live for community and identity. Game Stack is a significant move in itself, and it has big implications for Xbox Live in particular, which is heading to iOS and Android as part of this initiative.
While Xbox Live's arrival on iOS and Android is a big deal, this isn't a very surprising announcement. Slowly but surely, Xbox Live has started making its way to other platforms, most notably Windows PCs. There are already a handful games that feature Xbox Live achievements as well, so this is a move that Microsoft has at least been considering for some time.
Now, with the launch of Microsoft Game Stack, developers will be able to implement things like Xbox Live logins and social services in their mobile games. It sounds like developers will even be able to implement achievements and gamerscore as well, so if you're obsessed with hunting down achievements, this could be good news indeed.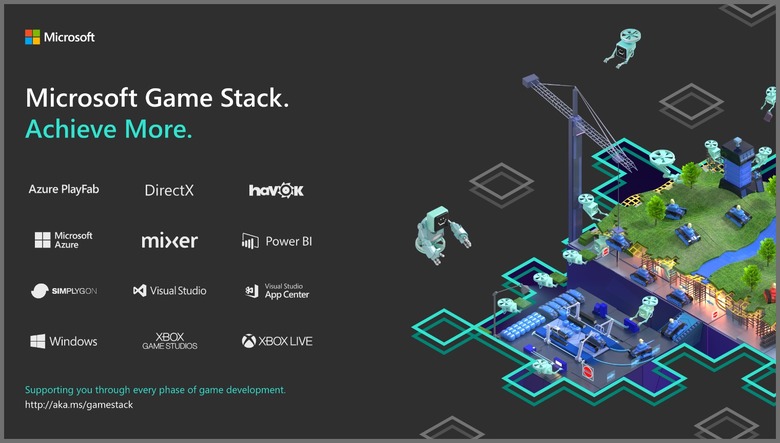 Just last month, it was reported that Xbox Live could be heading to Nintendo Switch, but speaking to The Verge today, Microsoft cloud gaming lead Kareem Choudhry couldn't confirm that was the case. Choudhry, who also penned a breakdown of Game Stack and all that's included, did say that Microsoft's eventual goal is to unite the world's 2 billion gamers, and suggested that the company would bring Xbox Live to platforms like the Switch and PlayStation 4 if Nintendo and Sony allow it.
If there's an overarching theme to Microsoft's gaming ambitions, it's definitely been uniting gamers regardless of platform. Microsoft has been chipping away at platform-agnostic game streaming through Project xCloud, which was demoed a couple of days ago. Microsoft Game Stack certainly seems like it's a precursor to widespread game streaming, as it seems to feature all the tools developers need to create cloud-ready games.
Beyond Xbox Live, Azure, and PlayFab (which is now part of Azure), other platforms included in Microsoft Game Stack include DirectX, Visual Studio, the Havok engine, and Mixer. We'll see what happens from here, but now that Game Stack is out in the open, it won't be long before we begin seeing Xbox Live in more places than just Xbox One and Windows 10.