While many gamers have been focusing on the various fiascos surrounding the Xbox One's used game policy and such (for which Microsoft pulled a 180), one thing that a lot of people have overlooked is the intense focus that Microsoft is putting on its Kinect sensor with the new console. While it can be considered an accessory of sorts for the Xbox 360, the Xbox One Kinect takes things to a whole new level.
It was pretty obvious from day one that the new Kinect for the Xbox One was a central part of many of the consoles new features, such as using it to give voice commands and hand gestures to navigate around the various menus and switch between content. Plus, a Kinect sensor comes with every Xbox One now, meaning that it's now a part of the console and not just an add-on that you can get.
Speaking with Joystiq, Xbox's chief product officer Marc Whitten said that the Kinect is "a core part of the architecture," and that "it's not just an accessory." However, will we ever see an Xbox One console sell without a Kinect sensor for those who don't want to pay $499? Sadly, it doesn't seem Microsoft will ever separate the Xbox One and the Kinect.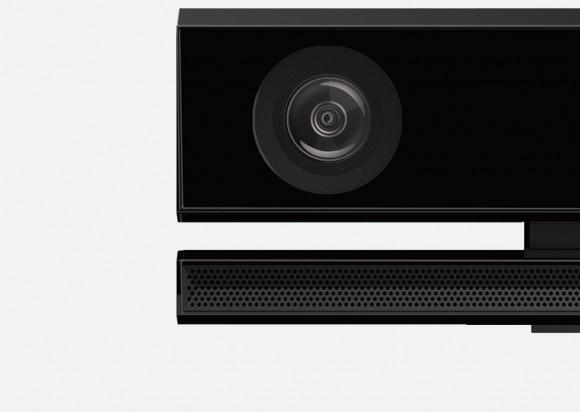 This isn't to say that the Xbox One couldn't work without a Kinect sensor, but Whitten says that it's important for the platform to be consistent, mentioning that "it's really critical that you build it as something that's always there, always part of the platform. So that game creators, experience creators can know they can rely on it. And you, the user, that there's always a consistent experience."
The new Kinect sensor for Xbox One is leaps and bounds above the Xbox 360's Kinect, equipped with 1080p capabilities, as well as the ability to recognize facial expressions and even determine your heartbeat. It's a little creepy, and lawmakers are already trying to find ways to address the privacy concerns, but the new Kinect is certainly a lot better than the Xbox 360 version.