Xbox games not coming to iOS and Android, says Microsoft Studios boss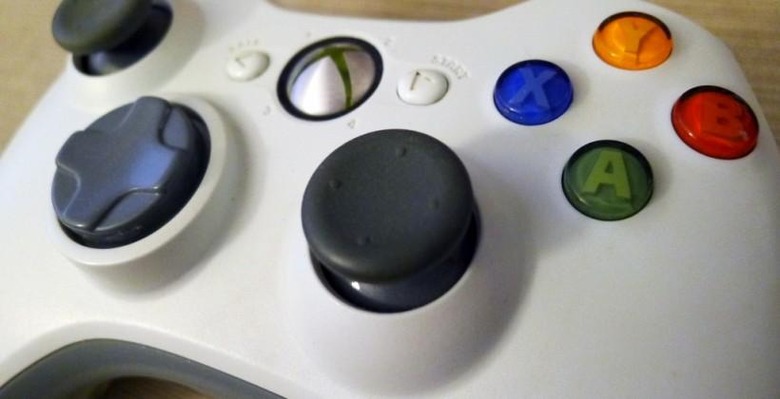 We were inevitably excited when Microsoft announced that its classic PC title Age of Empires would be coming to iOS and Android soon, but it seems that's the only plans that Microsoft has as far as porting games to mobile devices, other than the company's own products. Microsoft Studios boss Phil Spencer confirmed that the company has no plans past Age of Empires.
Spencer confirmed via Twitter that the speculation of bringing Xbox games to mobile platforms was simply "a translation error," and he says that the company is "not bringing Xbox games to non-MS devices." This isn't something that we wanted to hear, but it seems Microsoft is keeping Xbox games within their own ecosystem, which certainly seems like a smart move from the face of it.
It was rumored earlier this week from multiple reports that the Age of Empires move into the mobile sector was only Microsoft's first steps at releasing multiple Xbox and PC games on different mobile platforms. However, Microsoft has since debunked those rumors, but the word on Microsoft PC games coming to mobile is still out there.
Age of Empires for iOS and Android is expected to make its debut at some point this year, and no release windows has been disclosed yet. The game will be free-to-play, but gamers will have the opportunity to make in-app purchases by buying more resources using real money in order to advance further along in the game at a much quicker pace.
Microsoft noted that Japanese smartphone game developing company Klab Inc. would be joining Microsoft as a collaborator to make the mobile version of Age of Empires possible, so the game will be through Klab and not Microsoft directly, but we can expect pretty much the same experience on iOS and Android as we did on the PC so many years ago.