Xbox 720 detail leaks suggest "Xbox Infinity" as new name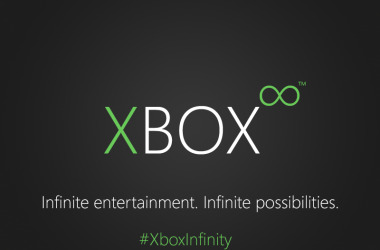 A new image discovered by users from both Twitter and Reddit suggest that the Xbox 720 may be released as the "Xbox Infinity". The image shows off the Xbox Infinity logo and it's followed by the tagline, "Infinite entertainment. Infinite possibilities." which compliments Microsoft's efforts to make the Xbox more than just a gaming console. However, of course the leaked image has been received with much criticism, especially from Forbes, whose Microsoft source sent them a differently-styled Xbox logo.
According to Forbes, the image they received from their source reinforces rumors that the new Xbox may just be called Xbox. It would follow Apple's naming system for its latest iPads. It wouldn't be too surprising for Microsoft to do this, however the name would be a bit bland. Whether the new Xbox is called the Xbox Infinity, or Xbox, many people are just hoping that Microsoft doesn't follow through with the Xbox 720 name.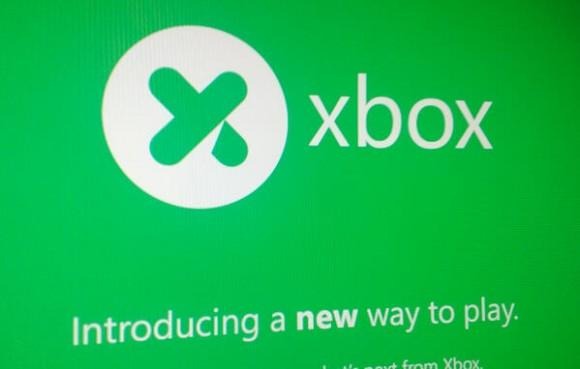 Another rumor floating around suggests that the new Xbox controller will feature a touch element to it that's similar to that of the PlayStation 4's controller, as well as the PlayStation Vita's backside. The touch-area of the controller is said to compliment Microsoft's Kinect, with Kinect games requiring players to both utilize the Kinect's motion sensor bar as well as perform various gestures on the touch pad. It is also clickable, allowing you to use it as a directional control pad if you'd like.
Whatever the case may be, Microsoft isn't confirming nor denying these rumors until its Xbox unveiling event set to take place on May 21st. One thing that we're sure will be a feature on the next-gen Xbox is the much despised always-on internet requirement. The always-on feature for the next-gen Xbox was mentioned several times in interviews, as well as on Twitter in a controversial Twitter rant between Microsoft's former Creative Director and another tweeter. When May 21st rolls around, be sure to check in with SlashGear, where we will bring you live coverage of Microsoft's event.
[via Forbes]