Xbox 720 at E3 2012 tip game devs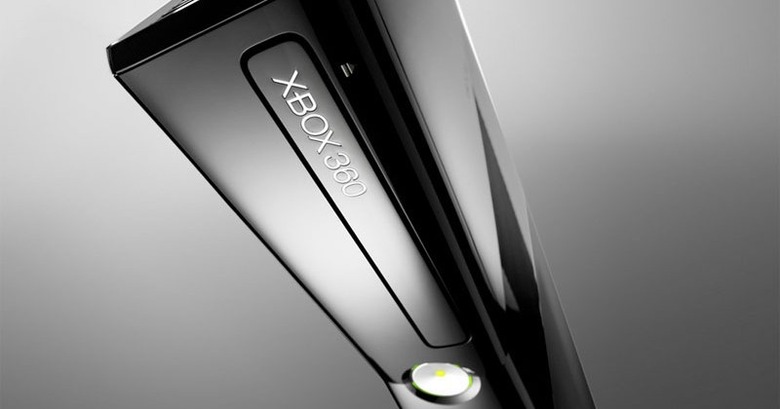 Nintendo's Wii U had its moment in the sun at E3 last week, and according to the latest batch of rumors it will be Microsoft's turn for a new console announcement at E3 2012. According to VideoGamer's "high-ranking industry source at Crytek" Microsoft is gearing up to unveil the console within the next year, with an E3 debut most likely. Specifications are yet to be finalized, and the name of the console – colloquially referred to as the Xbox 720, though it's doubtful it will actually launch as such - is unknown.
However, Crytek has already produced a demo of TimeSplitter 4, a new game intended for the next-gen Microsoft console. The developers are using DirectX 11 and building TimeSplitter 4 on their CryEngine 3; apparently private demonstrations of the title were being given at E3 2011.
DX11 brings support for tessellation, multi-threaded rendering and compute shaders to the table, and Crytek has apparently been making the most of that. Tessellation in particular is credited as "having a huge impact on the visuals" which are supposedly "noticeably improved over current generation technology."
The Xbox 360 was announced back in May 2005, and while the "slimline" model replaced the original hardware in late 2010, the core specifications are unchanged from that six year old original. Nonetheless, Microsoft is still seeing sales growth in comparison to its Sony and Nintendo rivals, with a 29-percent year-on-year increase recently announced.
Part of that success has been Microsoft's gradual refinements to the Xbox 360 experience, including the addition of integrated WiFi b/g/n, an S/PDIF digital audio output, more USB ports and greater storage, among other things. The Microsoft Kinect sensor bar also raised the 360's game, as well as paving the way for greater integration between the PC and the console.
However, Microsoft claimed at the slimline 360's launch that their hardware was only halfway through its lifecycle, suggesting a roughly 2015 replacement date. Whether that was primarily sales hyperbole or an indication that talk of an E3 2012 refresh is too early remains to be seen.
[via WinRumors]