Xbox 360 takes hit as PlayStation 3 becomes top US console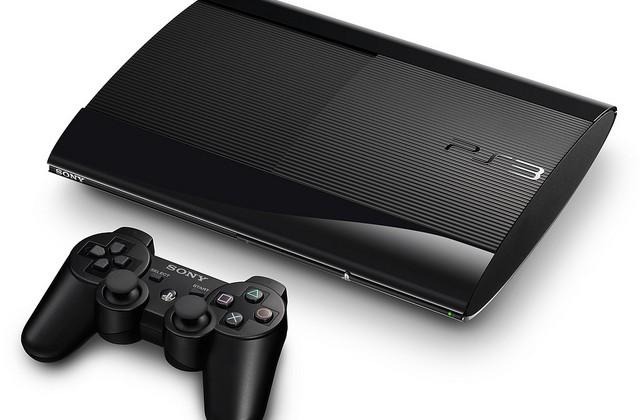 Microsoft has enjoyed a long run as maker of the most popular video game console in the United States, with the Xbox 360 consistently trumping Sony's console month after month. All good things comes to an end, however, and the Xbox 360's reign is over — for now, at least — with the latest numbers showing the PlayStation 3 as the nation's top video game system.
The Xbox 360's reign lasted for a lengthy 2.5 years, depending on whose numbers you were looking at. As of the end of last month, however, this has ended, with NPD Group publishing its latest numbers on the video game market. In these numbers, we see the PS3 taking top slot thanks, in part, to the release of Rockstar Games' Grand Theft Auto V.
In particular, a GTA V special bundle for the PlayStation 3 gave the console a big sales boost. Microsoft is still boasting the Xbox 360 as the bestselling console in the US this year, but Sony has bragging rights at the moment, something coming on the heels of its soon-to-be-launched PlayStation 4 console, something anticipated to trump the Xbox One.
According to NPD Group's analyst Liam Callahan: "The launch of Grand Theft Auto V this September was a much needed shot in the arm for the industry. Overall retail sales across hardware, software and accessories were up 27% versus September 2012, lifted by software sales of Grand Theft Auto V."
SOURCE: GeekWire