Xbox 360 sales remain steady, is still best-selling console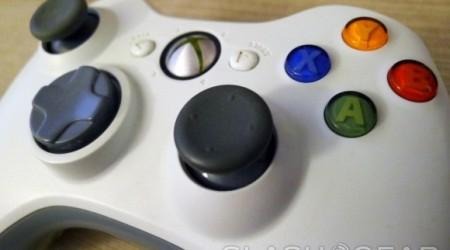 The next-generation console war isn't at full steam yet, but the summer has seen some fierce battling going on already between the Xbox One and PlayStation 4. However, the Xbox 360 is still selling despite the anticipation of the next-generation. Microsoft revealed that they sold 140,000 Xbox 360 consoles during the month of June, which was enough to top the list of the best-selling consoles for 30 straight months.
The 30-month mark is quite impressive, and it means that the Xbox 360 has been the best-selling console for 2.5 years without Sony or Nintendo getting in the way. Even Nintendo's launch of the Wii U wasn't enough to dethrone Microsoft's console, which goes to show that the Xbox 360 can outperform next-gen consoles, or the Wii U just had poor sales. Maybe a little of both?
As for the total amount spent on Xbox 360 hardware, games, and accessories during the month of June, Xbox 360 gamers spent a collective $197 million, which is the most of any console for that month. The Xbox 360 also held seven of the top 10 console games for June including Minecraft, NBA 2K13, Call of Duty: Black Ops II, Grand Theft Auto IV, and Elder Scrolls V: Skyrim.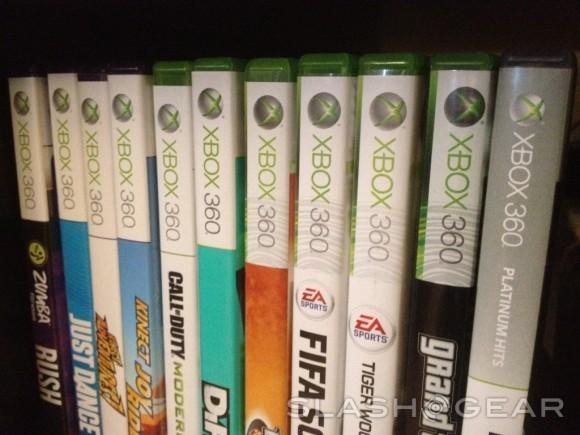 It's hard to believe that the Xbox 360 is almost eight years old, being introduced back in November of 2005. The Xbox One is also planned for a November release, as is the PlayStation 4. Xbox Live boss Larry Hyrb revealed yesterday that Xbox One pre-orders have surpassed pre-orders of the Xbox 360 during the same time period, which means that the new console may do better than the Xbox 360 did.
The Xbox One was unveiled back in May and was also further detailed at E3 last month. Microsoft will be at Gamescom in August to announce even more details on the new console before its release in November. The console has already received a bit of backlash, but Microsoft has since backtracked on plans for an always-on internet connection and heavy DRM restriction.
SOURCE: Microsoft