Xbox 360 sales dropping drastically, still remains top-selling console

Microsoft may be prepping to unveil it's next-generation Xbox next week, but the Xbox 360 is still going on strong. Keeping up with its staggering consistency, the Xbox 360 has remained at the top of the best-selling consoles list for the month of April in the US selling 130,000 units throughout the month and capturing a 42% market share during April.
However, 130,000 units is a far cry from March and February, when Microsoft sold 261,000 and 302,000 consoles, respectively. Total revenue brought in for the Xbox 360, including hardware, games, and accessories, adds up to $208 million, which is also more than any other gaming console for the month of April. However, its more than half of what Xbox 360 sales were a month previous, when March brought in $402 million.
During April, the Xbox 360 also held six out of the top 10 console games, which include NBA 2K13, Dead Island: Riptide, BioShock Infinite, Defiance, Injustice: Gods Among Us, and Call of Duty: Black Ops II. NBA 2K13, BioShock Infinite, and Call of Duty: Black Ops II were also on the list during March.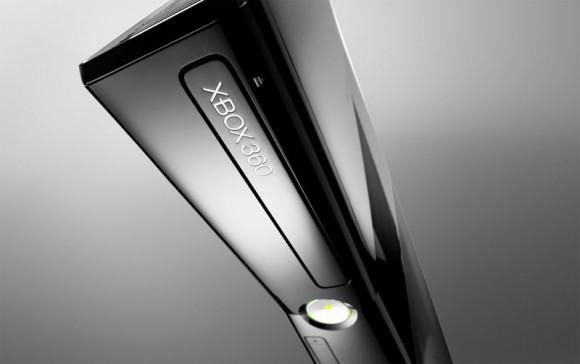 The steep drop in sales could be a result of the impending announcement of the so-called Xbox 720, which Microsoft will unveil on May 21. However, the console most likely won't actually release to the public until later this year in the fall, meaning that if sales are slipping already, it's going to be a long summer for Microsoft and its Xbox 360.
As for the latest gaming console that has hit the public pipeline (the Wii U), sales aren't doing so well either. The console has missed Nintendo's expectations, and it seems many developers and publishers are beginning to rethink their strategy to makes games for the new console, including EA, who has said that they don't have anything in the making for the Wii U, which could potentially hurt the console even more.
SOURCE: Official Microsoft Blog