EA Has Nothing In The Pipeline For The Nintendo Wii U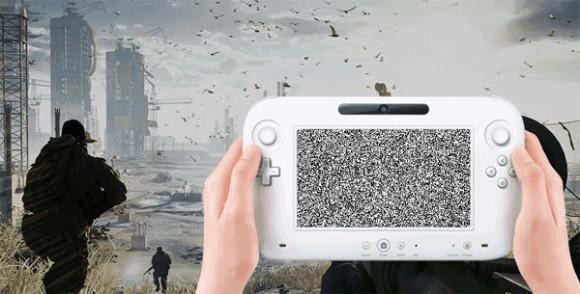 If you follow the gaming industry at all, you know that Nintendo has been struggling significantly over the last year or so. While the company rode high on the incredible popularity of the original Nintendo Wii years ago, it has been unable to replicate that success with its latest generation console. The Nintendo Wii U has proven unpopular to the point where many game developers see no value in developing video games for the system.
One of the biggest game developers in the gaming universe is EA, which produces franchises such as Madden NFL, The Sims, and the Battlefield franchise. About two years ago, EA announced an "unprecedented partnership" with Nintendo hinting that a number of video games for the console would be coming. Fast forward a few years and EA is now saying that it has not one single game in development for the Nintendo Wii U now.
EA hasn't ruled out the possibility of developing games for the console in the future, but the company currently has no games in development for Nintendo's latest hardware. This is a rather surprising revelation by EA considering it and Nintendo were throwing in together to the point that in 2011 at E3 Nintendo's CEO and EA's CEO took to the stage together to talk about the Nintendo Wii U and the number of games coming for the console.
EA did develop and launch video games for the Nintendo console early on including versions of hit games such as Mass Effect 3, Need For Speed Most Wanted, Madden NFL, and FIFA. However, none of those games launched first on Nintendo's new console or were exclusives. In fact, they had all been available previously on the other game consoles. EA spokesperson Jeff Brown told Kotaku this week that the earlier run of games for the Nintendo console was EA delivering on its E3 2011 content partnership.
If EA saw value in designing and developing games for the Wii U, you could bet that the company would be doing it. If you're a big fan of the Wii U, EA's lack of support for the console means you will have no NFL video game to play because EA holds the exclusive license. It ever a console needed a massive first party video game success, the Wii U is it. However, it looks like Nintendo will have to step up and develop any successful games to drive desire for the console itself, and it doesn't exactly have a strong track record in recent years for developing hit video games.
SOURCE: Kotaku