Xbox 360 handheld console concept design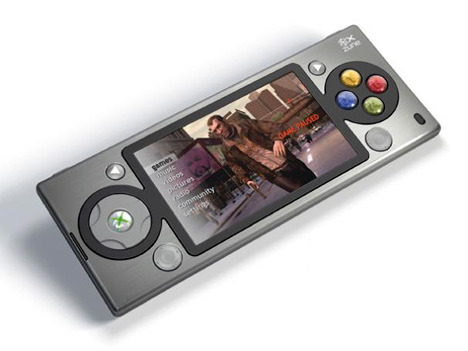 Alright, the people that sit around and create these designs that make us gadget addicts heads go to mush are just cruel and unusual. This particular concept was featured in T3, it is an artist's rendering of what was hinted at by Microsoft a while back ago.
The poor Zune is one device that tends to get very little attention in comparison to the iPod. One way to make sure that it isn't overlooked is to toss in a handheld gaming device with it and then a phone as well.
Actually I'm pretty sure this concept design is thinner than the Zune, which would be a great improvement. Maybe someone over at Microsoft will give this idea a try.
[via yanko]