Xbox 360 games compatible with Windows 10 streaming, Oculus Rift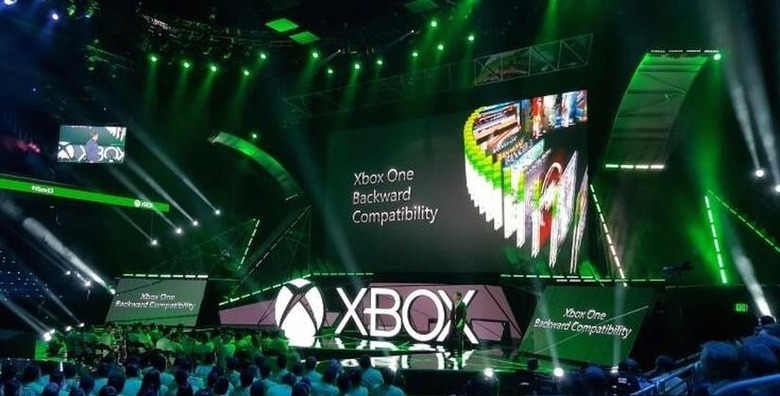 While E3 has already seen big announcements about the Xbox One gaining backwards compatibility with Xbox 360 games, Microsoft has confirmed some additional details about ways the previous generation games can be played. Xbox One games will be able to be streamed to Windows 10 PCs later this year, and Microsoft is bringing all these features full-circle will 360 games also being playable on Windows 10. Not only that, but if you have an Oculus Rift connected to that PC, you can throw it into the gaming experience too.
To be clear, we're not talking about playing Xbox games directly on a Windows 10 machine, but being streamed from a Xbox One console. Earlier this spring it was announced that Xbox One games could be streamed to Windows 10 once the feature is rolled out this holiday season. Now at E3, Microsoft confirmed to Engadget that older 360 games running on an Xbox One can be streamed as well.
Oculus also told Engadget that the Rift VR headset would also be compatible with the mix. This won't add any kind of virtual reality experience to Xbox games, but instead give players the impression of playing on a giant theater-like screen. So, games on the Xbox One, streamed to Windows 10, using the Rift as a display.
The only thing missing from that merry-go-round of products is the Kinect. But it seems that's intentional, or rather, incompatible. Microsoft added that any Xbox 360 games that rely on the original Kinect model won't work on the Xbox One. Too bad, as all the diehard Kinect fans will be surely be left disappointed now.