Xbox 360 best-selling console for two straight years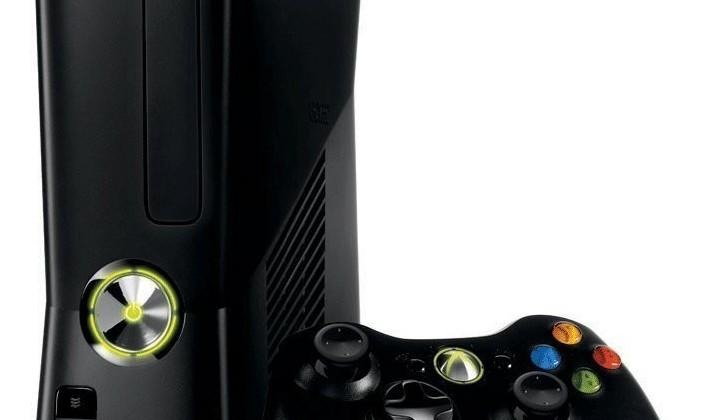 It's really no surprise that Microsoft's Xbox 360 gaming console is still selling well. It's already been the best-selling console every month for the past 24 months now, according to the NPD Group. In fact, in December alone, Microsoft sold 1.4 million Xbox 360 consoles, further proving the company's dominant position in the gaming world.
As for the newest console in the ongoing console wars, Nintendo's Wii U, the NPD Group reports that the company sold nearly 890,000 units in the US after its first 41 days on the market, with 460,000 consoles sold in December, which is actually less than the 475,000 that were sold of the original Wii.
However, Nintendo notes that the Wii U has generated $30 million more than the original Wii at the same point in its lifecycle, which sold more units but also cost less. When it comes to Nintendo's other consoles on the market, the 3DS was on top with sales of 1.25 million in December, while the standard DS shipped 470,000 units.
NPD data also showed that in December, the Xbox 360 held seven of the top ten console game titles, which consist of Halo 4, Assassin's Creed III, Just Dance 4, NBA 2K13, Far Cry 3, Call of Duty: Black Ops II, and Madden NFL 13. Microsoft expects 2013 to be another big year for their current console, and has more offerings planned for it later this year. This also may be the year that the company unveils a new brand-new console at E3 2013, but that's certainly still up in the air at this point.