X-Men Days of Future Past: Rogue Cut detailed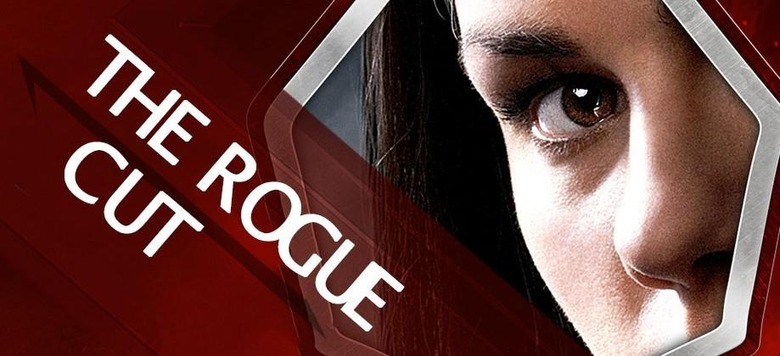 Through Periscope, of all places, X-Men Days of Future Past director Bryan Singer announced the "Rogue Cut" of his most recent sci-fi film. This version of the movie will include a relatively major sub-plot that includes Rogue, one of the main characters in the first X-Men film. Anna Paquin will be featured in scenes that were filmed and produced to final-feature quality and (originally) cut at the last minute – or due to it being a bit of extraneous information, depending on who you believe, really.
"If you're here from the future," said a 20th Century Fox Home Entertainment representative, "try not to spoil it for anyone."
[VIDEO INCOMING]
The bits of the film that were cut and will be re-added to this Rogue Cut involve a rescue sequence with Ice Man, Rogue, Professor X, and Magneto – the older versions of the whole group. This will also serve as a sort of "Final Mission" for Professor X and Magneto.
Whether or not we'll see them in future X-Men films is still up to debate.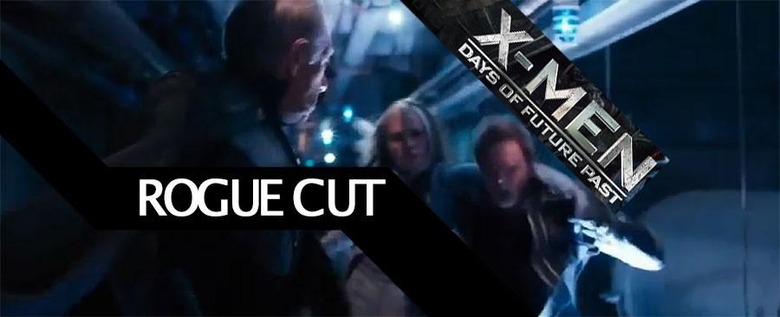 Simon Kinberg wrote the scenes featured in the "Rogue Cut" and over 10 minutes will be added to the film. This release will be made in the Blu-Ray edition of the film and will be released digitally at the same time.
As you know, X-Men Days of Future Past is already out digitally – this would be a secondary release.