X-Force movie confirmed: Marvel Comics movie tornado continues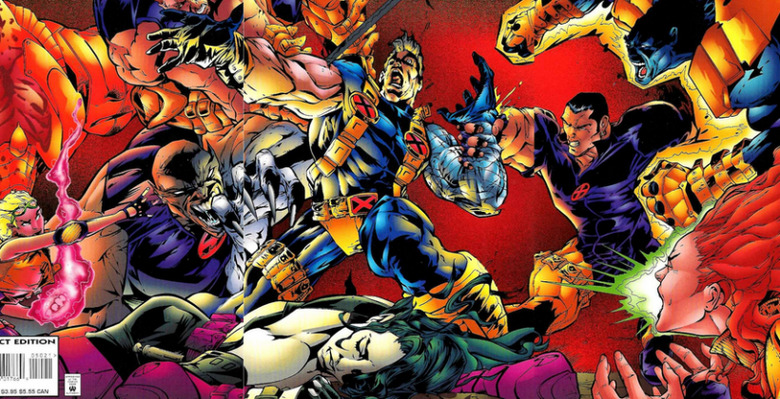 If you know about Marvel Comics' X-Men, you'll likely recognize the basics in the next Marvel Comics movie title to be confirmed this week: X-Force. This family of mutants comes as a sort of second-tier to the original X-Men team, they being one of the more popular to mature in the relatively large boom of off-shoots that appeared in the 1990's. As with all Marvel Comics characters, these ladies and gentlemen persist, and as all those that've waited many, many years to see such a big-screen film made are well aware: Never Say Never with Marvel!
The report today comes from The Hollywood Reporter where they've gotten word from the writer of Kick-Ass 2 that he's also attached to this next comic book adaptation. X-Force will be developed by 20th Century Fox while producer Lauren Shuler Donner is said to be producing the flick.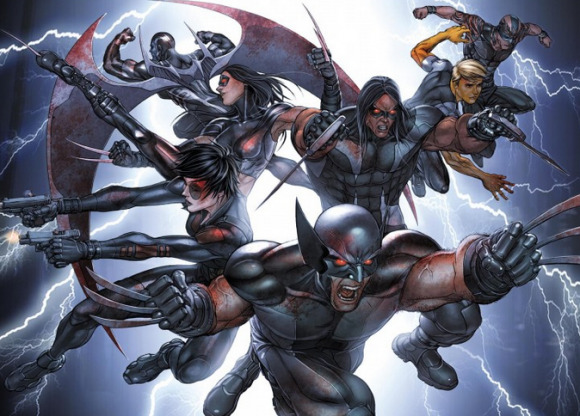 Donner you may remember from producing such X-Men films as X-Men (the original from 2000), X2, X-Men: Last Stand, X-Men Origins: Wolverine, and X-Men: First Class. And yes, that is the lot of them. She's also attached as producer to the next X-Men film, X-Men: Days of Future Past as well as the currently floating Deadpool.
Good news is that though everyone's favorite foul-mouthed red-suited assassin has been known to kick around a X-Force members from time to time, so there's always the possibility that he'll be appearing here in this first of what may very well be a new series of films.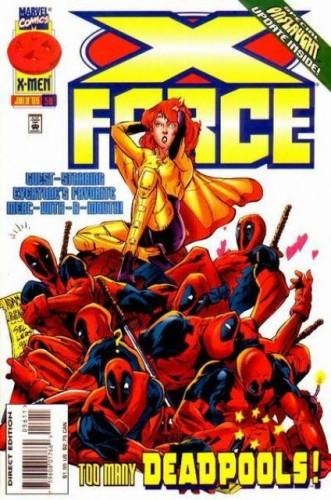 X-Force has played host to quite a few characters from the Marvel Comics universe including a certain time-traveling relative of Jean Grey (or her clone therein) and Scott Summers: Cable. This fellow has been known to cavort with another black-eyed assassin: Domino, who in turn has been pals – if you can call it that – with Deadpool once or twice.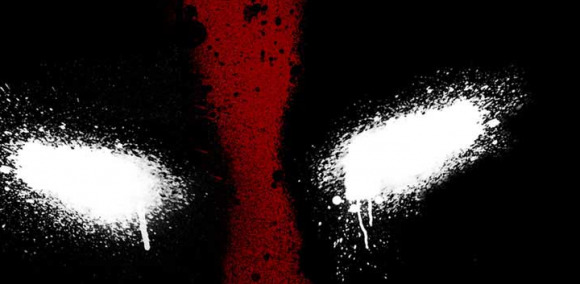 Those of you that are fans (or the opposite) of the depiction of Deadpool in the first Wolverine movie will be glad to hear rumblings aplenty of a relative re-boot of the Deadpool brand in this or the Deadpool movie as a stand-alone product. We shall see!
Release date unknown, actors for the film unknown, basically everything else is unknown as this very moment. Stay tuned!
VIA: MTV Splash Page