Wyze has expanded its smart home portfolio with the launch of Wyze Plug, a new product that is exactly what it sounds like: a smart plug that connects to one's wireless network, enabling anyone to control the device plugged into the plug using voice commands. The new plug is a surprise launch joining the recently released Wyze Bulb and the relatively new Wyze Sense kit.
READ: Wyze Bulb Review: An $8 smart light with Google Assistant support
The Wyze Plug is a simple outlet adapter that sits sandwiched between the outlet itself and the connector for whatever device the user connects to the plug. Once setup and connected to the local wireless network, users can control the plug using Google Assistant and Alexa, eliminating the need to get up and manually press a power button or flip a switch.
The biggest convenience with the Wyze Plug is its ability to automate lights that aren't natively connected to WiFi. As with the Wyze Bulb, the Wyze Plug can be controlled from the company's mobile app and set to Vacation Mode to simulate the presence of someone in the home. The plug can also be set up with schedules for automatically turning items on and off at specific times.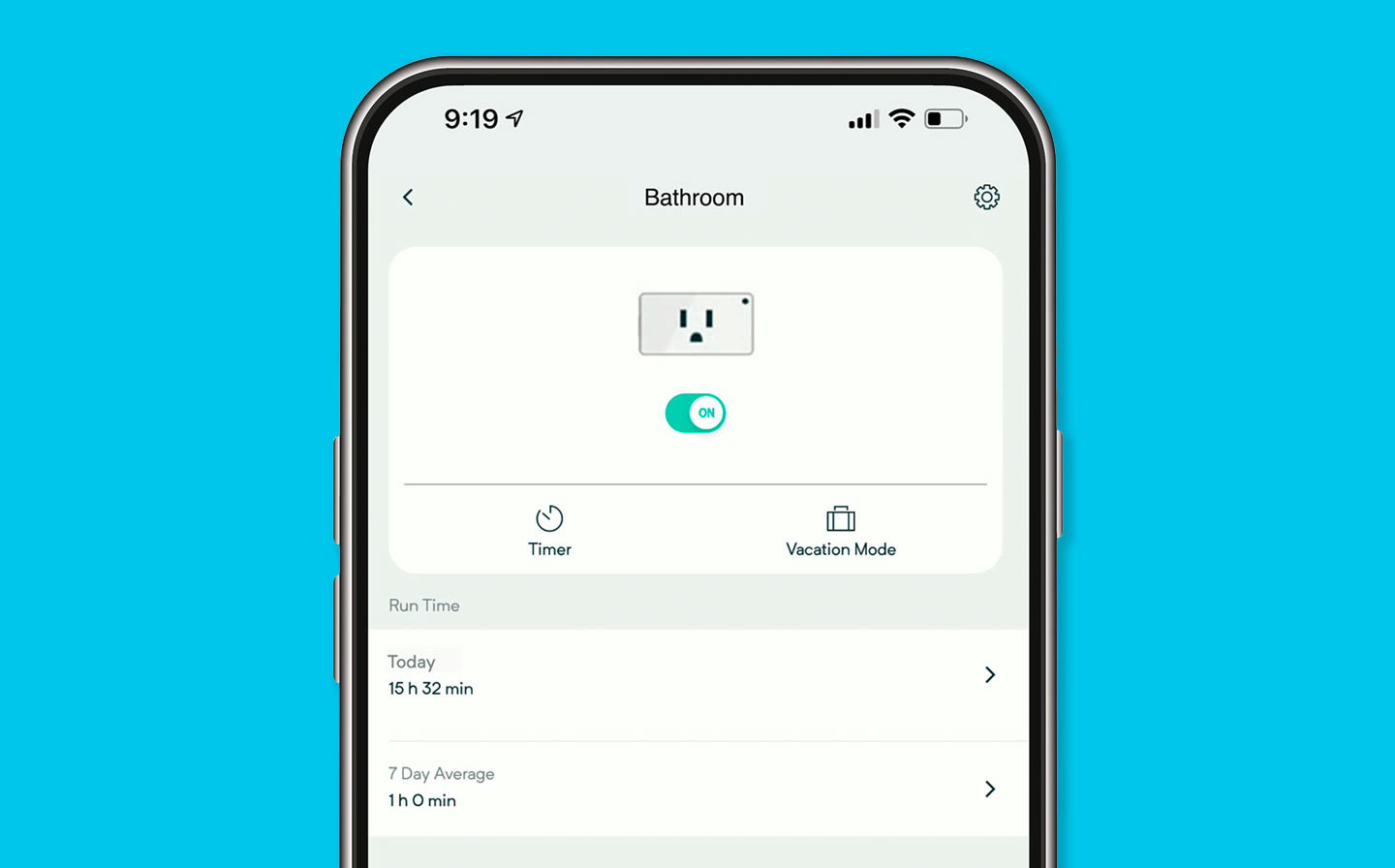 Existing Wyze customers can automate the smart plug to work with the Wyze Cam security camera and Wyze Sense motion and contact sensor kit, as well. As one example of this usage scenario, Wyze says the system can automatically turn on the plug when motion is detected. This could, for example, be used to turn on a light when someone arrives home after work.
Of note, the Wyze Plug supports up to 15A, which is around 3A to 5A more than many competing smart plugs. This makes the device compatible with a larger number of products, such as a television or space heater, rather than limiting it to just lamps. The company plans to start shipping the Wyze Plug in September for $14.99 USD per two-pack.